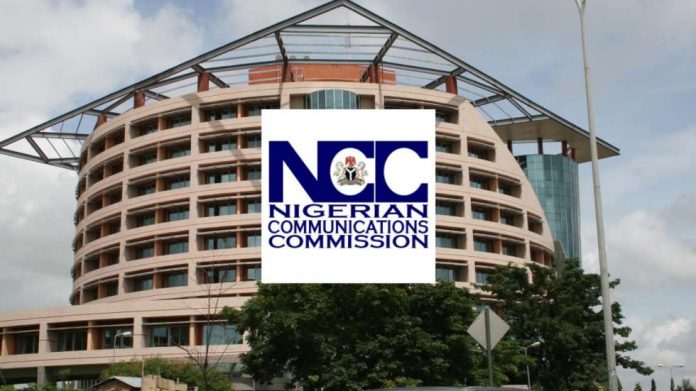 By Emma Okonji
The Executive Vice Chairman of the Nigerian Communications Commission (NCC), Professor Umar Garba Danabtta has said the commission will not interfere with government's decision on MTN, concerning the recent directive of the Central Bank of Nigeria (CBN) and the Attorney General of the Federation (AGF).
While the CBN has directed MTN to refund $8.134 billion it repatriated from Nigeria between 2007 and 2015, the AGF has directed the same MTN to pay its tax areas to the tune of $2 billion within the same period.
Danbatta told THISDAY in Durban, South Africa, during the just concluded ITU Telecoms World 2018 conference that the CBN remained an autonomous body of government and would not interfere in its decision that is guided by law. According to him, CBN did not interfere when NCC fined MTN Nigeria in 2015  the sum of N1.04 trillion for violating the NCC orders of SIM card registration, because the CBN also has respect for NCC.
"We will not interfere because we do not doubt the authority of the CBN to take decision that is of interest to the country and in accordance with the law, but however, we will intervene to ensure that amicable resolution is reached and on time too. We need to intervene because we do not want anything that will ground the operations of MTN in Nigeria, since it is a major player in the Nigerian telecoms space, with large subscriber base and several Nigerians are on their payroll," Danbatta said.
According to him, "We have our strategies of intervention, which we will not like to make public, but we are already making some consultations and we hope that the matter will be addressed amicably soon.
"When MTN had the SIM card infraction, they wrote to us after the fine was imposed, admitting that they committed the infraction and apologised and we listened  to them and reduced the fine from N1.04 trillion to N330 billion and as at today, MTN has paid 50 per cent of the reduced fine, with plans to complete payment by 2019. So we will surely intervene but not interfere and we must ensure that the issue is resolved amicably and that process is already on."
Although MTN had denied any wrong doing in two different statements it released earlier, the telecoms company has gone to court to challenge the orders to pay such huge amount, in order to protect its assets in Nigeria and shareholder rights within the confines of the law.
MTN Nigeria is asking the Federal High Court to restrain the CBN and the AGF from taking further action in respect of their orders.