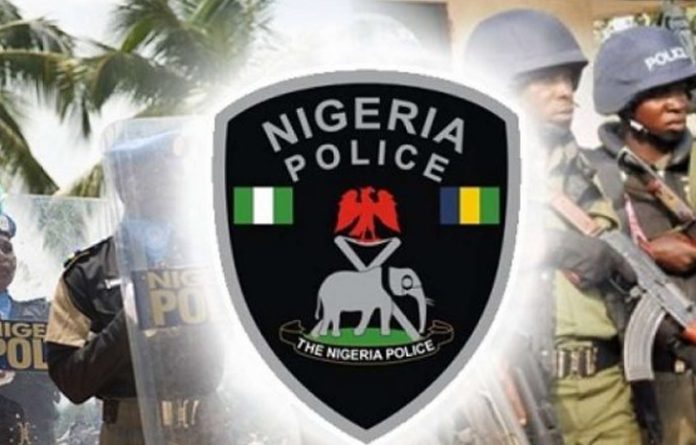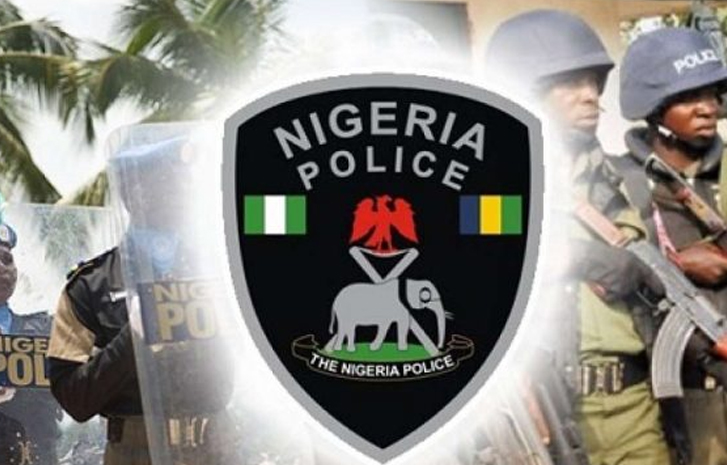 By Adibe Emenyonu in Benin City

For allegedly leading soldiers to attack some persons at Iguobaduwa headquarters of Ovia Southwest Local Government Area, the council Chairman, Mr. Destiny Enabulele, has been reportedly quizzed by the Police.
Enabulele was said to have been invited following complaints by the lawmaker representing Ovia Federal Constituency in the House of Representatives, Hon. Omosede Igbinedion.
The soldiers were said to have inflicted injuries on people working at the new Iguobazuwa Oguedion (Elders building).
Omosede told journalists that she was shocked that the council boss harassed the builders because she was responsible for building the Oguedion.
According to her, "Two days ago, I went to Iguobazuwa in Ovia South West and paid a courtesy call on the Odionwerie of the community. He asked me to kindly take a look at their Oguedion which he said was rather small and needed to be expanded.
"The next day, I swung into action and started building a new Oguedion as requested.
"It was to my utter surprise I learnt that a man named Odion Idahosa and Destiny the Council Chairman went to harass the builders and Odionwere. They were resisted by the community members.
"They set out to work again and a young man who is the grandson of the Odionwere was assaulted. Ovia has been peaceful and does not need such low down trashy behaviour. It shows the type of people they are. I stand with the people of Ovia against intimidation."
When contacted, the council boss who spoke through his media aide, Freeman Aghedo, said he was in the area to inspect a reconstructed building only for soldiers to be deployed to the area when a boy was recording the soldiers' movement. He said the soldiers punished the boy for not giving proper explanation for the video recording.