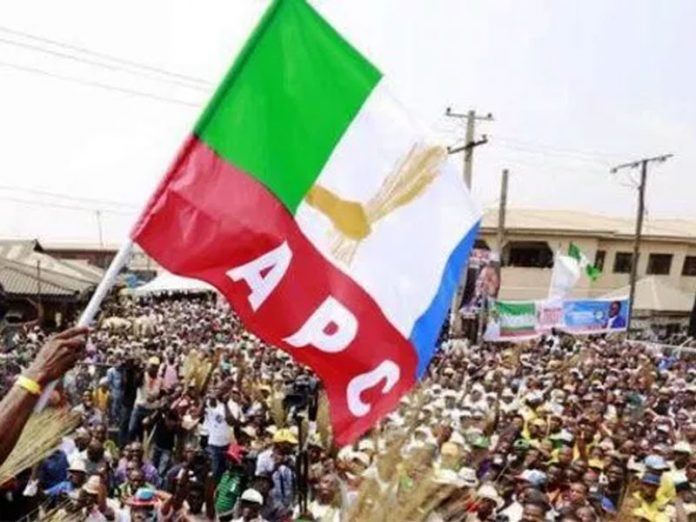 By Wole Ayodele in Jalingo

A gubernatorial aspirant on the platform of All Progressives Congress (APC) in Taraba State, Kabiru Dodo has revealed that he would repeal the Taraba Open Grazing Prohibition and Ranches Establishment Law if he is given the mandate to govern the state.
 Dodo, who stated this while highlighting his agenda for the State at a press briefing in jalingo weekend, said one of the first things he would do when he assumes power is to repeal the controversial law.  
He however, noted that he would enforce the existing federal laws that provide for grazing routes and reserves to curb the clashes between the herdsmen and farmers in the state.
Dodo who is a legal practitioner and a former member of the State House of Assembly, took a swipe at the governors of the state who promulgated anti-open grazing laws, saying they were merely seeking cheap popularity.
"If elected as governor of the state, one of the first things I will do will be to repeal the anti-open grazing law that was signed by Gov Darius Ishaku in 2017," he said.
The former lawmaker assured that his administration would give primacy to security of lives and property as well as tackle corruption which he attributed to the slow pace of development of the state.
"I'm going to fight corruption in the state like it has never been witnessed before. If given the mantle of leadership by God's grace, I shall establish Taraba State Economic and Financial Crimes Commission to handle corruption cases rather than rely on EFCC" 
He expressed confidence that despite the current disagreement within the APC in the state, the party would come out stronger and win the 2019 governorship election for the good of the people.  
Dodo who expressed optimism that he would be elected governor of the state in the forthcoming elections noted that his wealth of experience in politics and administration stand him good stead to run the affairs of the state better than the incumbent governor and other aspirants.