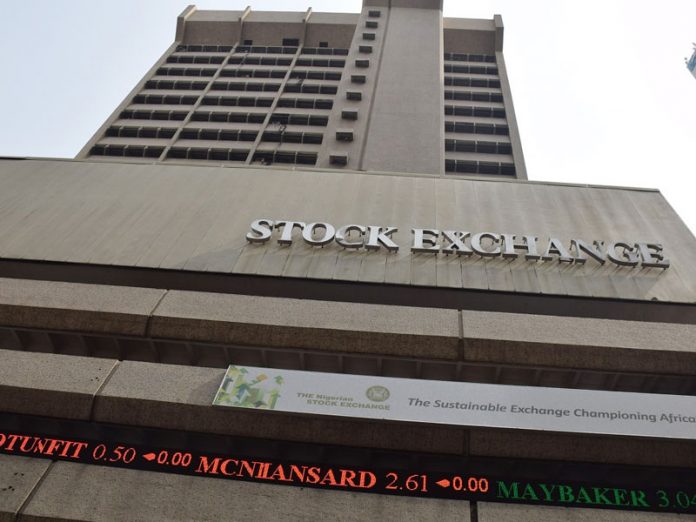 MARKET REPORT
By Goddy Egene
Ellah Lakes Plc, a company that is into fish farming and plantation is seeking capital injection of N5 billion to boost its operations.
The company, which has been in losses, is to ask its shareholders to approve this capital injection at its annual general meeting (AGM) slated for September 30, 2018 in Port Harcourt, Rivers State.
Specifically, the directors are requesting the shareholders to authorise its raising of additional debt or equity of up to N5 billion by way of private placement.  
The company has been going through a rough patch, recording losses. For instance, it ended the year to July 31, 2018 with a loss of N10.788 million, compared with a loss of N5.961 million in 2017. However, it is expected that the capital injection will give the company access to funds that would be used to boost its operations in the near future.
Following the bearish market, companies have been resorting to debt capital especially commercial paper (CP). Those going for equity funding do so through rights issue instead of public offerings.  
CPs, which are unsecured promissory notes with a fixed maturity of about nine months are issued by companies to raise money to meet short term finance obligations. The notes are backed by the promise of the issuers to repay based on certain agreed terms. They   present a cost-effective and stable means of sourcing scarce capital as against to bank loans and provide investors avenue to diversify their portfolios and given their short-term nature, they permitting high relative return on investment, and allow investors to remain relatively liquid.
Access Bank Plc and Eterna Plc are the two firms that issued CP recently. While Access Bank Plc issued  N38.5 billion CP, Eterna Plc, which is a petroleum products marketing firm, is currently shopping for N10 billion.
The offer, which opened last week,  is expected to close on September 21, 2018. The Eterna Plc's CP has a tenure of 270 days and rate of 12.1 per cent.   
The Co-founder of Cardinal Stone Partners Limited, Mr. Mohammed Garuba had said that CP issuances  had increased largely because the banks have refused to drop interest rate.
According to him, depositors are seeing very low interest rates. CP in any market is a rate higher than deposits rates, but lower than bank interest rates. So, the CP market is getting very viable now because depositors instead of going to banks to deposit their monies are going to the companies to invest in CPs. So, the more CPs we get, the possibility of banks coming to do their roles of intermediation," he said.