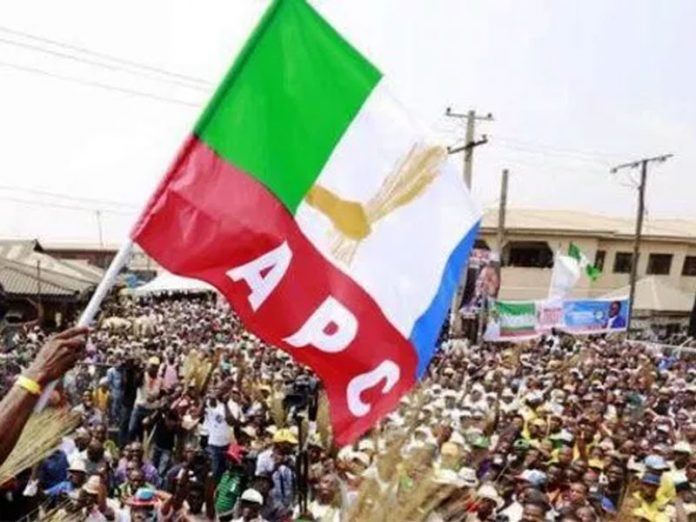 By Hammed Shittu in Ilorin
Two All Progressives Congress (APC) aspirants for Offa, Oyun and Ifelodun federal constituency of Kwara state, Mr. Gbenga Oyekunle -Power and Mr. Kayode Oyin-Zubair have pledged to deliver to their people effective and people-driven representation if given opportunity to serve.
The duo also said that, if given a chance, they would ensure the provision of qualitative education, health, employment opportunities and eradication of poverty among the people of the constituency.
Speaking, yesterday, at different fora, while expressing their intention in Igbaja and Ilorin respectively, Mr. Oyekunle -Power and Mr. Oyin-Zubair said there was no doubt that the people of the constituency needed good representation and that they were the ones to provide such representation so as to add value to the socio-economic growth of the area.
Oyekunle-Power said he had been on the frontline of providing the needs of the less privilege in the society across the three senatorial districts of the state in the last eight years through his foundation. He added that this gesture would be sustained so as to improve the wellbeing of the constituency.
He said that, in the course of doing this, unemployed youths, women, aged people among others, were empowered, while food stuffs and other household utensils were given to them free of charge through his foundation.
Oyekunle-Power noted further that, he would leave no stone unturned to ensure that the people of the federal constituency had access to quality representation so as to boost the social wellbeing of the populace if given the mandate to represent the area.
In his own submission, Mr. Oyin-Zubair said that he would use his experience in the management of human resources to provide good representation for the people of the constituency.
The aspirant, who is a journalist, said that his representation would also address infrastructure deficit in the constituency so that the desired socioeconomic growth could be achieved.
He, therefore, assured the people of the area to continue to support the President Muhammadu Buhari-led administration in order to add value to the wellbeing of the populace.