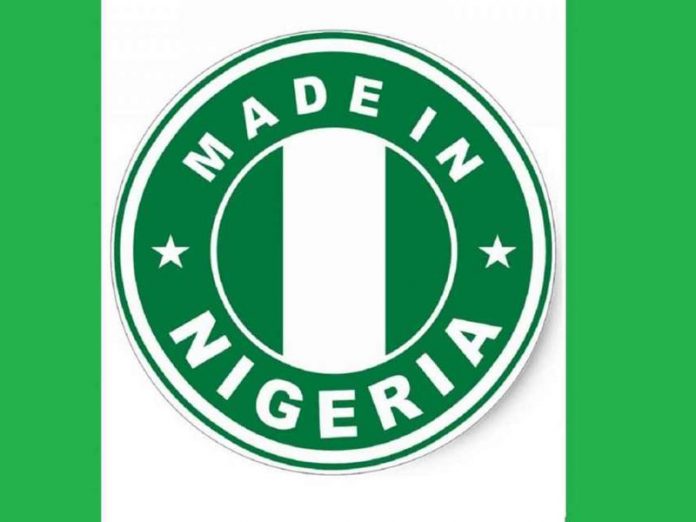 Raheem Akingbolu
Speakers at the fifth Lagos Public Relations Stakeholders' Conference have called for a deliberate and strategic approach to address the reputation challenges faced by Made-in-Nigeria brands.
The Chairman of the Conference and President, Lagos Chamber of Commerce and Industry, Babatunde Ruwase, said there is no better time than now to deliberate on how to promote Made-in-Nigeria.
Ruwase, said the patronage of such goods would boost domestic production, promote technology transfer and impact positively on GDP performance.
He noted that governments at all levels has major roles to play in the promotion of Made in Nigeria products.
According to him: "Government in Nigeria are big spenders and could make a significant impact on the fortune of domestic producers.
"We would like to see a demonstrable commitment to the recent Executive Order on the patronage of Made in Nigeria products as well as indigenous skills.
"The country''s population is estimated at 200 million.
"Nigeria is home to about one in five Africans.
"Our youths are creative and enterprising.
"These are strengths we can leverage to promote the Nigerian products and services".
""A major multiplier effect of patronizing local products is the increased demand for local labour.
"The country''s foreign reserves would also be conserved, thus ensuring the stability of our macroeconomic"."
Delivering the keynote address at the Conference, themed: "Addressing Communication and Reputation Challenges of Made in Nigeria," the Managing Director, Emerging Africa Capital Group, Oluwatoyin Sanni, explained that as a country, we need to make sure we are communicating right.
Sanni said Made in Nigeria is not just about physical products, but everything related to Nigeria: education, dressing, attitude to work, quality of service and relationship with others among others.
According to her: "There is the need for conscious creation of Brand Nigeria.
"We must be deliberate to adopt all measures to promote the best of our country in the world.
"We need to understand that perception is reality and that our communication must be deliberate and strategic, involving everyone to sell Brand Nigeria.
"Before you market products, services and business, you need to market your country first.
"No one wants to do business with people who say their own country is no good; the people you are selling to should also buy into where you are coming from," she said.