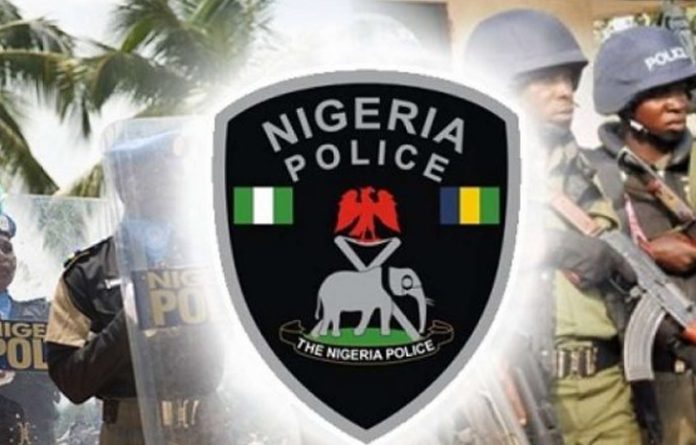 Yinka Kolawole in Osogbo
The Nigeria Police Force Public Complaint Rapid Response Unit yesterday said the unit has recovered N11.1million as bribes from police officers.
The head of the Unit, Assistant Commissioner of Police, Abayomi Sogunle, stated this in Osogbo, Osun State, during a sensitisation programme on unprofessional police officers in the force.
The ACP also opined that all the money recovered had been given back to the owners.
According to him, as a result of unprofessional conduct of officers, police authorities had dismissed over 10 police officers within the last two years.
He said he is in the state to carried out sensitisation exercise by meeting with various publics on the need to report any unprofessional conduct of any police officers before, during and after the governorship election.
The officer stressed that police authorities would not tolerate with any unprofessional conduct of any officers in order to protect the good image of the force nationwide.
Sogunle stressed that any complaint would be treated with the fear of God as to restore the dignity and sanity of the force.
He also reminded men and the officers of the Nigeria Police Force to do away with any criminal activities, saying the authorities will not tolerate any criminal acts.
The ACP equally assured Nigerians that efforts would be made to ensure that the state governorship election is free, fair and credible.