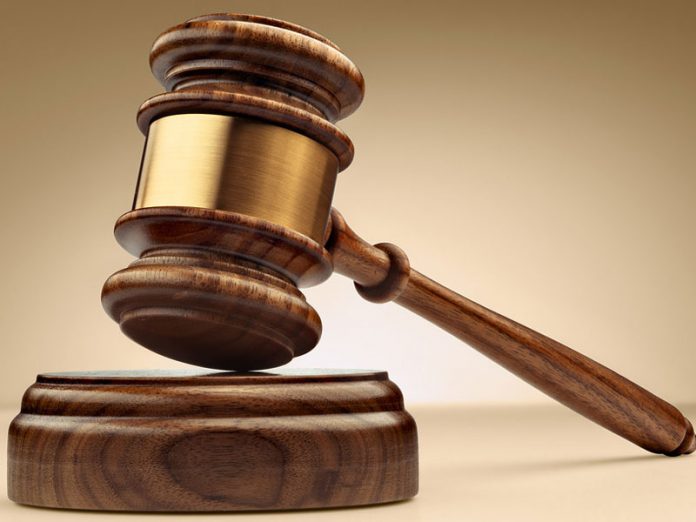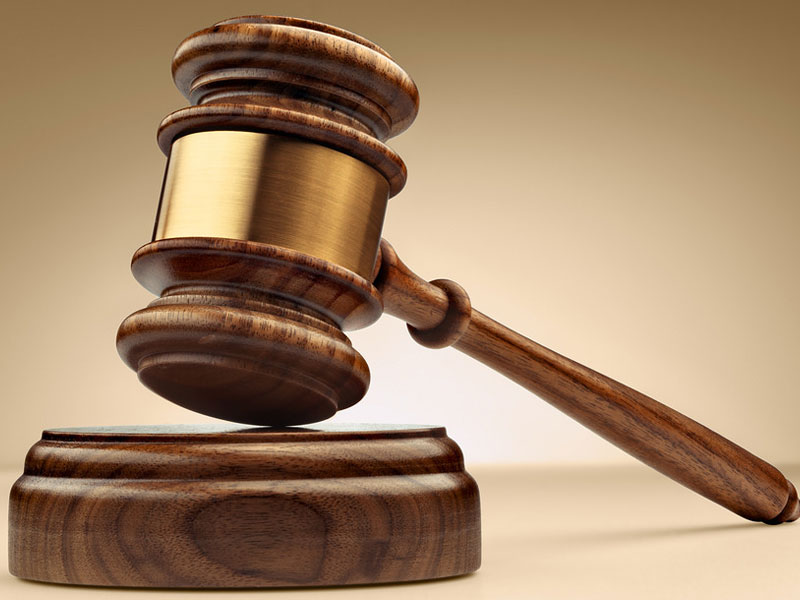 Rebecca Ejifoma
The Lagos Magistrate Court, Ogba has returned alleged serial rapist and paedophile, Sulaimon Adigun, 30, to Kirikiri Prison, for allegedly raping a JSS1 student for 13 months at the Shomolu area of Lagos.
Sulaimon of 43 Olorunkemi Street Bariga, was said to have been arrested in February following the defilement of 10 years old JSS 1 student (names withheld) of Eva Adelaja Girls Secondary School Bariga from 2017 to 2018.
According to police report, the suspect, who is a printer by profession, had started defiling the minor when she was in primary six and continued to 2018 February.
His arrest was effected after the minor got involved in a 'Who touched you?' children's game in her secondary school.
According to the rules of the game, a baton will be passed on to each player, who will inturn confess if she has been touched before.
Accordingly, when the baton got to the victim, the victim was said to have become mute while all her friends urged her to speak.
Now, her school counsellor, who watched carefully took the victim to her officer, where she finally divulged that one uncle touches her always.
Following the suspect's arrest, the CPN Coordinator for Shomolu, Toyin Okanlawon, in an interview with THISDAY, lamented the many threats faced in this case.
She said: "The family of the suspect has offered me N1.5 million. But I turned it down. So many factors have been bought just to kill this case. What country are we in for God's sake they don't even pity the 10-year-old girl and mother, who is a widow?"
According to Okanlawon, after the victim opened up, the counsellor invited the mother and they went to Shomolu hospital, before she was contacted and they moved the case to Mirabel Centre.
She said: "The Lagos State Neighbourhood Safety Corp and I went to make the arrest and took him to Bariga Police Station and from there he was transferred to the gender unit."
He was later charged to court and the case was adjourned to November this year for further hearing.