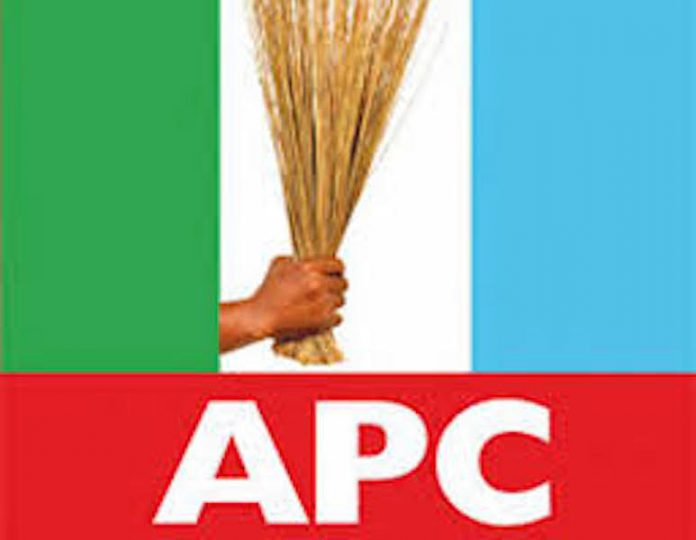 Onyebuchi Ezigbo in Abuja
The All Progressives Congress (APC) has fixed a national convention to ratify the outcome of the presidential primary for October 6, 2018, while the presidential primary to elect its presidential candidate will be held on September 20.
In a notice of approved timetable for congresses and primary elections posted on its official platform yesterday and signed by its National Organising Secretary, Emma Ibediro, the party said the sale of nomination forms would commence today (Wednesday) and end on September 10.
APC also fixed nationwide congresses to elect delegates to its primary elections for September 12.
According to the primary election timetable, the presidential primary of APC will hold on September 20, while the governorship primaries will be held on September 25.
The party said the primaries for the Senate and House Representatives aspirants will hold on September 27 and 29, respectively.
APC also fixed primary election for the State Houses of Assembly seats for October 2.
The National Working Committee of the party also approved cost of expression of interest form and nomination form.
The new prices showed a remarkable reduction from the one earlier proposed by the party.
According to the statement issued by the party, expression of interest/nomination forms are N5 million and N40 million, respectively, while governorship forms are to cost N22.5 million.
Nomination forms for the Senate cost N7 million; House of Representatives – N3,850,000 and State House of Assembly – N850,000.