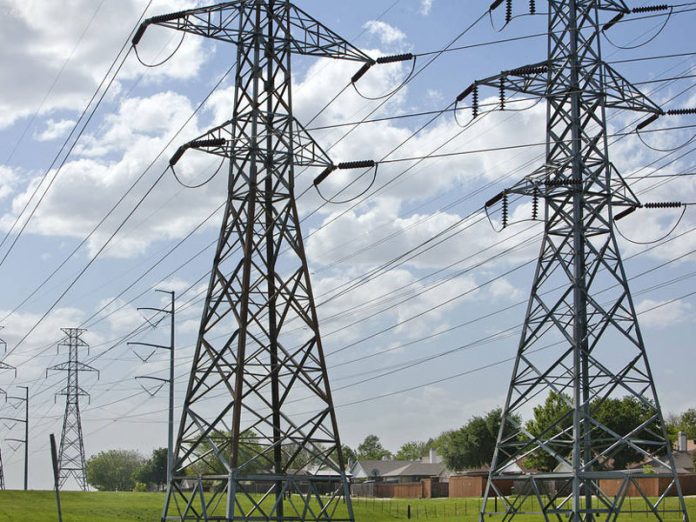 Chineme Okafor in Abuja
The Abuja electricity distribution company (Discos) has raised the alarm over alleged sophisticated methods of stealing electricity from its network by consumers under its network coverage areas.
It said the practice of stealing its electricity has persisted despite massive investments in distribution assets improvement measures.
Its Managing Director, Mr. Ernest Mupwaya, made this disclosure when he hosted members of the national executive council of the Nigerian Institute of Power Engineers (NIPE) recently in Abuja.
A statement detailing what transpired at the meeting was sent to THISDAY by the Disco's head of corporate communications, Mr. Oyebode Fadipe.
Mupwaya.
It stated that the Disco would welcome tactical collaborations with various industry stakeholders to curb electricity theft, vandalism, and other forms of electricity offences.
According to him, it was specifically concerned about the increasing sophistication of electricity thieves, notwithstanding the investments of the Disco in technology to curb such cases.
He said: "We'll continuously adopt innovations, including putting in place facilities that would give us forensic evidence in our efforts to stop electricity theft and improve on our revenue collection."
Mupwaya reiterated the significance of the Disco's call for partnership, saying though it had made significant progress in terms of investments in infrastructure, including new information technologies, it still required such collaborations.
The statement stated that he made a presentation to the NIPE, in which he disclosed the Disco has since taking over from the government in a 2013 privatisation exercise, introduced a metering system which has helped enhance retailing confidence between the Disco and its customers.
He also said the Discos has done a lot of network capacity improvement which has now made it possible for it to deliver about 870 megawatts (MW) of electricity to consumers, as well as replaced and installed 630 transformers at the cost of N903 million.
Mupwaya, further noted that the installation of automated meter reading (AMR) equipment which enables the Disco to monitor attempts to tamper with meters by some customers had also been done while it was on the verge of collecting vital data on its customers to speed up stakeholders' engagement and information sharing, particularly during outages.
He specifically disclosed that with the customer data obtained so far, the Disco has started notifying its customers about scheduled and unscheduled outages through their cell phones, adding that efforts to reduce the average technical, commercial and collection (ATC&C) losses of the Disco was still ongoing to enhance the Discos' productivity.
The statement quoted the NIPE President, Mr. Israel Abraham, to have said his delegation was at the Abuja Disco to rub minds and share knowledge with it on how the sector would become functional.
"We want to get to know what you have been doing as a critical stakeholder in the power sector value chain, because our primary interest is that this industry must work," Abraham, noted.