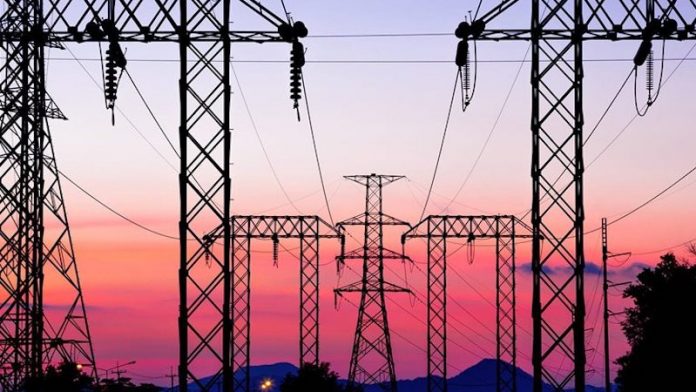 Chineme Okafor in Abuja
A new report on the potential for mini grid electricity deployment in rural communities in Nigeria, has disclosed that majority of villages in the country can afford to pay for electricity supplied to them from mini grid power systems.
The report titled: 'Mini grid Investment Report: Scaling the Nigerian Market," focused on opportunities in mini grid systems – stand-alone power generation and distribution systems that provide electricity to multiple customers – to address rural electrification needs of Nigerian.
Prepared by the Nigerian Economic Summit Group (NESG) and Rocky Mountain Institute (RMI), the market-based report also explained that with a population of over 186 million, Nigeria was well positioned to support a boisterous mini grid market due to its active economy and high demand for electricity.
It stated that 65 per cent of this population which according to it amounted to over 100 million people do not have access to reliable electricity, and that just about 36 per cent of people living in rural communities at the moment have access to centralised power source.
According to the report, these people currently pay $0.71 per kilowatts (kWh) for unstable electricity they get while mini grid supplies could provide electricity to them at a competitive rate of $0.60 to $1.00 per kWh.
"Mini grid systems in Nigeria can easily reach a load of several hundred kW, an appealing scale that is greater than many mini grids currently operating elsewhere in sub-Saharan Africa.
"Greater productive use of electricity – one indicator of Nigeria's strong economy – also means that Nigerian communities can support commercially viable mini grid systems through high daytime power demand that leads to greater system capacity utilisation," said the report THISDAY obtained from RMI.
It further stated: "Customers in Nigeria are also clearly able to pay for power. Today, rural consumers pay a minimum of $0.71/kWh – and often much more – for alternative sources like small-scale diesel/petrol generation.
"RMI estimates current mini grid costs at a competitive $0.60-$1.00/kWh. With prepay models, collection rates are high and the collections process relatively simple. In addition, we believe costs can be reduced by up to 60 per cent by 2020, further unlocking market potential."
It noted that villages in Nigeria that do not have electricity from the national grid but rely on alternative expensive power sources have been assessed and adjudged viable to sustain commercial investments in mini grid electricity systems.
It equally indicated that while a vast majority of Nigerians in rural communities today lack access to reliable and affordable electricity, they however do not lack the purchasing power to sustain investments in mini grid power systems.
According to it, in only 10 years' time, investors and other stakeholders could transform Nigeria's rural areas by introducing clean and affordable mini grids to provide energy access.
"Our research finds that we can reach this potential by building on existing groundwork and taking just a few key actions across the value chain.
"The mini grid investment report discusses opportunities for growing the market and tapping into a revenue opportunity of up to US$8 billion per year," said the report.
It noted that while demand for rural electrification was on the rise, power distribution companies are however unable to provide sufficient power to rural areas due to poor generation capacity and underdeveloped transmission and distribution networks low.
The market, it added was ripe for rural electrification, and mini grids offered a cost-effective opportunity to do just that.
"Mini grids offer an innovative yet practical solution to rural electrification challenges. They can circumvent many of the problems with electricity from the centralised grid, while providing cost-effective power. "Today, tens of thousands of communities in remote regions of Nigeria can be cost-effectively served by mini grids while providing investors a good return on investment," it stated.
However, the report explained that: "Although mini grids are already being successfully implemented in rural communities, acting on several key opportunities would strengthen the market and allow more rapid growth."