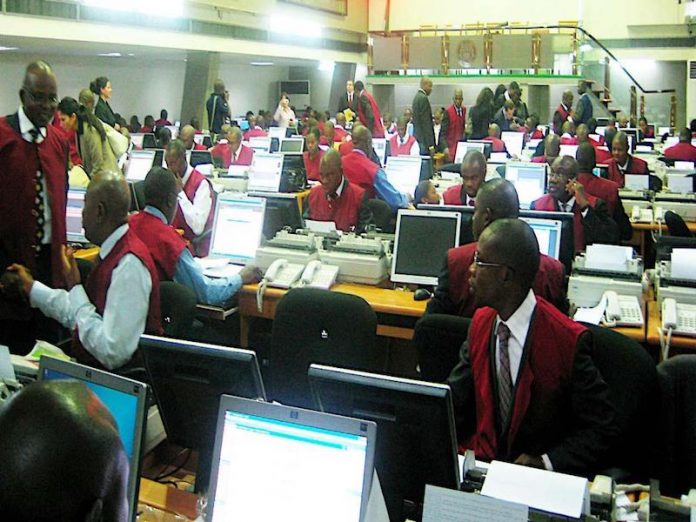 By James Emejo in Abuja
The federal government securities accounts for N5.82 trillion or 70.75 percent of total pension funds assets in the second quarter of the year (Q2), the National Bureau of Statistics (NBS) stated yesterday.
While investment in the federal govenment Bonds accounted for N4.04 trillion or 49.08 percent, assets in treasury bills represented the second highest share of pension assets at N1.70 trillion or 20.76 percentage.
According to the report on Q2 Pension Asset and Membership Data posted on its website, pension investment in Sukuk and green bonds remained at 0.71 percent (N58.36 billion) and 0.09 percent (N7.74 billion) respectively, for the period under review while agency bonds stood at 0.10 percent (N8.35 billion).
Corporate debt securities accounted for 4.96 percent or N408.69 billion while the Local Money Market Securities accounted for 8.95 percent or N736.55 billion.
Total pension investment in mutual funds stood at 0.24 percent or N19.90 billion.
Domestic ordinary shares represented 8.62 percent or N709.51 billion while Foreign Domestic Shares accounted for 0.75 percent or N61.36 billion.
Meanwhile, total Pension Fund Asset under management stood at N8.23 trillion in Q2 compared to N7.94 trillion in Q1, the NBS added.