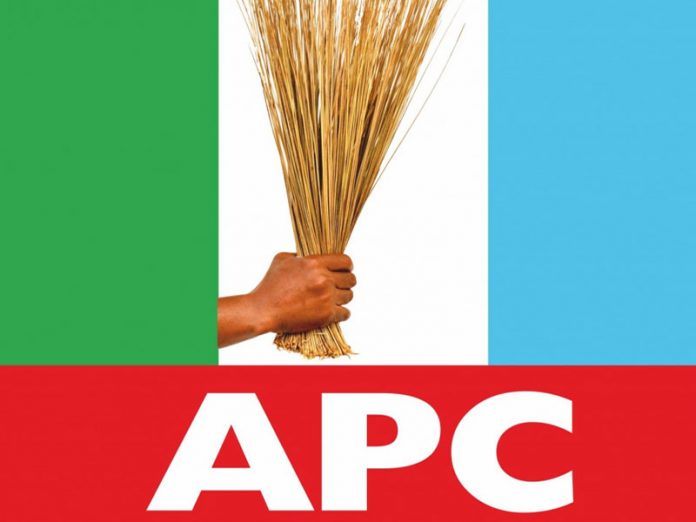 By Michael Olugbode in Maiduguri
Crisis is brewing in the Borno State chapter of the All Progressives Congress (APC) as a group within the party has commenced the registration of members without the approval of the executive of the party in the state.
It was alleged that a group of young men was recruited by former Governor Ali Modu Sheriff under the guise of working for the re-election of President Muhammadu Buhari.
Some party faithful who spoke anonymously with our correspondent, said the group has in the last three days been involved in controversial registration of APC members and persons who intend to vote for Buhari.
They alleged that the police made some arrests as the exercise was illegal but later released the suspects.
Our correspondent gathered that the "illegal" registration has been greeted with violence as some youths have resisted the registration agents who bring computers to different locations across the State.
In a statement issued yesterday, the Secretary of the party in the state, Alhaji Bello Ayuba, while disowning the exercise, described it as illegal.
He said the illegal registration of APC members and prospective voters by a suspicious group of persons in Borno State, was a hidden agenda that is aimed to undermine President Muhammadu Buhari's re-election bid.
He called on all the members of the party across the 27 Local Government Areas (LGAs) disregard any registration exercise for now because the exercise has nothing to do with the APC national headquarters and did not receive the approval of the leadership of the party in Borno State.
"When the APC is ready to carry out a legitimate registration of members, the party will under normal circumstance, send officials from its national headquarters in Abuja to different States as against a group of suspicious persons that may be working underground to stop legitimate registration of APC members," Ayuba said.