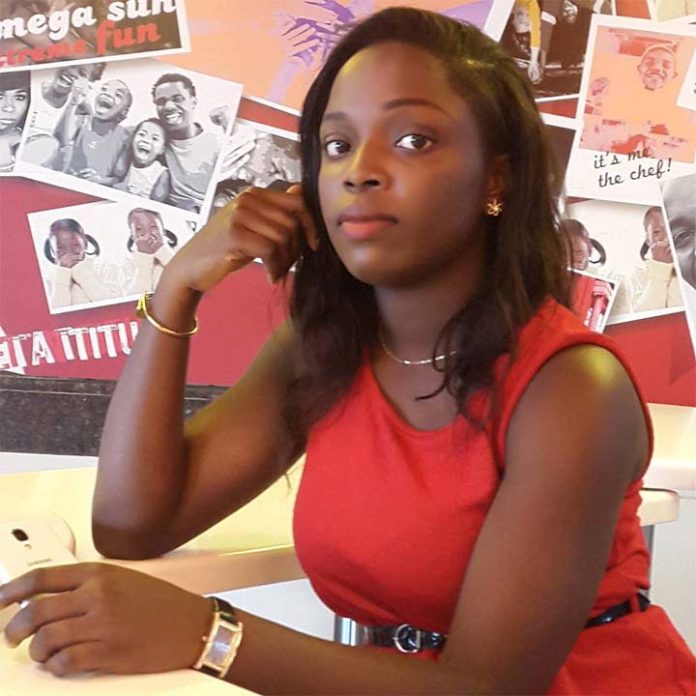 Doyin Lawal studied at the University of Ibadan, an ex-banker who turned fashion designer. She comes out with exceptional pieces which makes her one of the biggest names in Ibadan. She talks to Tosin Clegg about how she started and a lot more
How did you begin your fashion design business? 
Fashion design has always been a thing I loved doing since I was very young. During my secondary school days, I did clothing and textile which made me have a basic knowledge and I furthered the training before gaining admission into the university. It's been a wonderful experience and I must say I'm really enjoying it. 
What's your brand name and what makes you exceptional? 
My brand name is DML Signatures. We make female wears, both bespoke and ready to wear. Some of the exceptional things about the brand are the unique designs and prompt delivery. 
Who are your role models? 
I really don't have a role model but I adore April by Kunbi, Tojufoyeh and my mentor is actually my mum. 
 Why do you think Nigerians don't patronise made in Nigeria? 
Nigerians' biggest problem in patronising home-based designers is the fear of not getting good quality wears. But my dream is to be a successful designer and I wish to win awards someday.