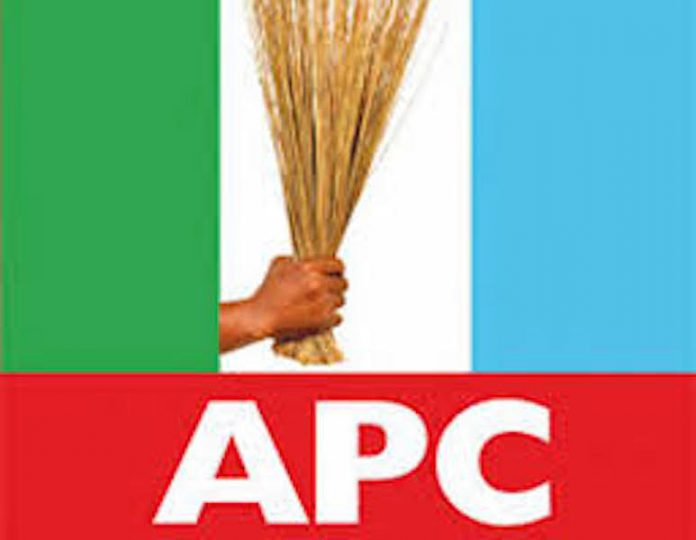 Onyebuchi Ezigbo in Abuja
Ahead of Thursday's National Executive Committee (NEC) meeting of the All Progressives Congress (APC), stakeholders of the party appears sharply divided over the method of primaries to adopt for fielding candidates in the 2019 general election.
Presently, leaders of the party are holding divergent views on which of the two options to adopt, the direct or indirect primary.
THISDAY gathered that the issue was hotly debated at Tuesday night's meeting of the APC national caucus but no decision was reached.
Even those who expected President Muhammadu Buhari to divulge his position during meeting were disappointed as the president kept his views to himself, perhaps waiting for the defining moment during the NEC meeting.
However, those agitating for direct primaries who are mainly from the South-west appear to have been pitted against stakeholders from other zones.
Addressing journalists in Abuja on Wednesday, the National Vice-Chairman of APC for North-east, Mustapha Saliu, said that contrary to the insinuation by some stakeholders that the party has decided to adopt direct primary, no decision on the issue was taken by either the National Working Committee (NWC) or the national caucus.
He said that while the majority of the stakeholders were against the use of direct primary because of its cumbersome nature, only some party leaders from the South-west are pushing for its adoption.
Saliu said that the issue of modalities for the party primaries will be resolved at Thursday's NEC meeting.
Details later…