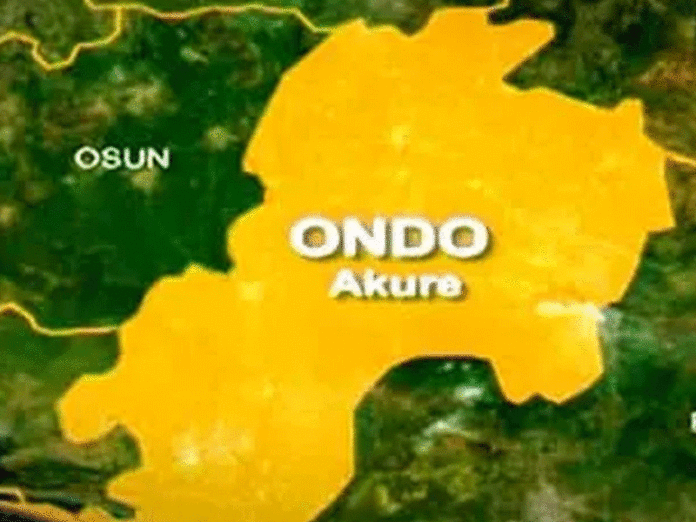 Fidelis David
The Deji of Akure Kingdom and the Chairman of the Ondo State Council of Obas, Oba Aladetoyinbo Ogunlade Aladelusi, Odundun II has called on governments at all levels to do everything possible to resuscitate the dwindling fortunes of education in the nation's tertiary institutions.
The monarch made this appeal while playing host to the Executive Secretary of the National Universities Commission (NUC), Prof. Abubakar Adamu Rasheed.
According to his Chief Press Secretary, Mr. Adeyeye Michael, the traditional ruler lamented the rate at which a large number of the country's best brains were relocating abroad in search of a greener pasture and a better working condition.
He was quoted to have said: "It is crystal clear and evident that the nation cannot afford to continue to fold her arms while allowing her best brains in the tertiary institutions to leave the country. It is an understatement that our tertiary institutions are currently undergoing serious manpower and infrastructural challenges"
He also urged the federal government to look into the incessant industrial actions in the nation's universities which often cripple the institutions and make the students to suffer and as well subject them to fluctuating academic calendar. He noted that such practice portends a serious threat to academic advancement of the country.
The monarch urged the NUC to ensure that the academic standard of universities was revamped to avoid the production of half-baked graduates who in turn wreak havoc in the society.
Speaking earlier, the NUC Executive Secretary appreciated Oba Aladetoyinbo for the visit to the commission headquarters, describing the visit as timely and encouraging.
He expressed the readiness of the commission to do everything possible to ensure that the standard of tertiary education in the country was maintained without compromise.
"Your Majesty, it is true that we are faced with enormous challenges, however, I strongly believe that those myriads of challenges are surmountable if all hands are on deck.
"We will take to the advice you have given us and we are assuring you that we will leave no stone unturned in our quest for quality education in the tertiary educational sector," he added.
Adamu promised to continuously engage relevant sectors, agencies and stakeholders central to achieving a lasting solution to academic disruption in the tertiary institutions.