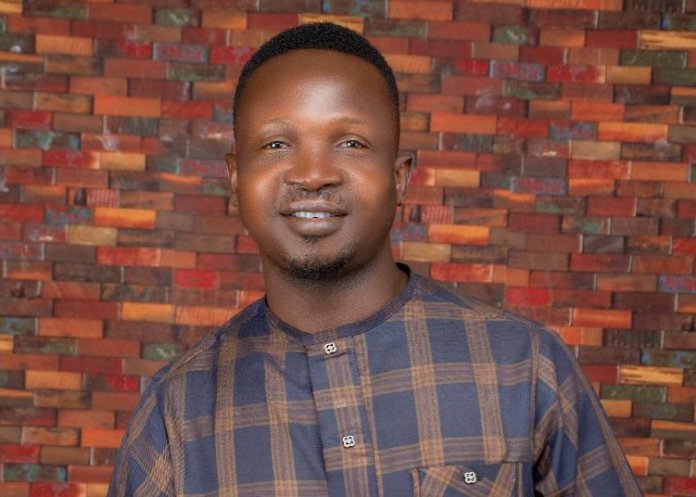 The brain behind OllyJ Stitches, Ola Olugbiyele has concluded arrangements to celebrate the 27 years' anniversary of his fashion outfit located in Ikeja, Lagos.
The dynamic designer is set to organise a fashion exhibition to commemorate the day.
Ola, widely described as a creative thinker by his clients, started his trade in 1994 and has since taken it beyond the shores of the country, exporting his designs to his customers based in the United Kingdom and the United States of America.
OllyJ Stitches has warmed its way into the hearts of many on account of its unique top and pants (buba and sokoto) designs.
Reputed for designs with sharp tailoring, Ola saw early the potentials that fashion portends and wasted no time in embracing it.
He  has made  designs worn by notable Nigerians such as hip-hop music sensation, Falz; legal luminary, Mr. Femi Falana SAN; top government functionary Mr. Waidi Ishola, etc. He also designed the matriculation and graduation gowns for students of Crown Polytechnic, Akure, Ondo State.
OllyJ Stitches also made school uniforms for students of Crown International School, Akure, Ondo State.
"In the early stage of my life, I was not sure what I wanted to do, my dad had wanted me to study law and become a lawyer but at a stage I opted to be a fashion designer because I saw the potentials in it," said Ola.
The talented designer had a stint with top fashion brand Sophisticat, Maryland, Lagos and other notable fashion houses before setting up OllyJ Stitches.