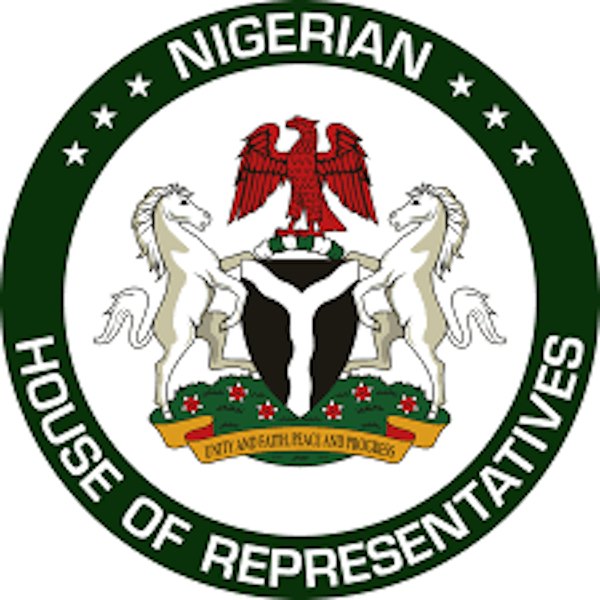 Udora Orizu
The House of Representatives at plenary yesterday directed the Nigerian Midstream and Downstream Petroleum Regulatory Authority (NMDPRA) to grant licences for establishment of modular refineries.
The lawmakers called for a review of the existing 52 licences to enable either the cancellation or additional licences.
The House also mandated its committees on host communities and petroleum downstream to investigate the activities of illegal refineries and directed its security committees to probe the alleged involvement of security agencies in the illegal oil refining in Niger Delta Region.
Furthermore, it mandated the Inspector General of Police and other relevant security agencies to immediately clampdown on the activities of illegal refineries in the Niger Delta Region and prosecute those found culpable.
The Green Chamber further mandated the Federal Ministries of Petroleum Resources and Environment to urgently develop and implement modalities to clear off the soot currently experienced in Rivers State and other parts of the Niger Delta Region.
The resolutions were sequel to adoption of a motion of urgent public importance sponsored by Hon. Unyime Idem (PDP, Delta).
Moving the motion, Idem said the House was aware that the economy of Nigeria had over the years been premeditated and totally dependent on oil from the region.
He expressed concerns that the Niger Delta region had over the years been plagued by the activities of illegal oil refineries at the detriment of the lives of residents and the economy of the country.
These activities, according to the lawmaker had compounded the age-long problem of environmental pollution and degradation caused by the seismic and exploration activities of the multinational oil companies operating in Niger Delta.
He said he was disappointed that some security agencies and some influential individuals had been alleged of complicity in the activities of these illegal refineries.
Making reference to the soot currently suffered by citizens and residents of Rivers State which was a result of incomplete burning of organic matter by the illegal refiners, Idem warned that if the trend continued unabated, the Niger Delta Region would be at health risk and economic activities might be crumbled.
Adopting the motion, the House gave the relevant committees six weeks to investigate the matter and report back for further legislative action.
Also at the plenary, the lawmakers, adopting a motion sponsored by Hon. Paschal Obi, urged the federal government to prioritise the construction of Perimeter Fence for the Federal University of Technology, Owerri in the 2023 Budget estimates.
They also urged the Federal Ministry of Education and other Ministries, Departments and Agencies to commence immediate demarcation of the land area covering the University Community through fresh survey plans and other Geophysical activities to halt further encroachment.
They further urged the federal government to collaborate with the Imo State Government in the drive to promote good neighbourliness amongst the University Community and the original landowners through proper land identification and demarcation.