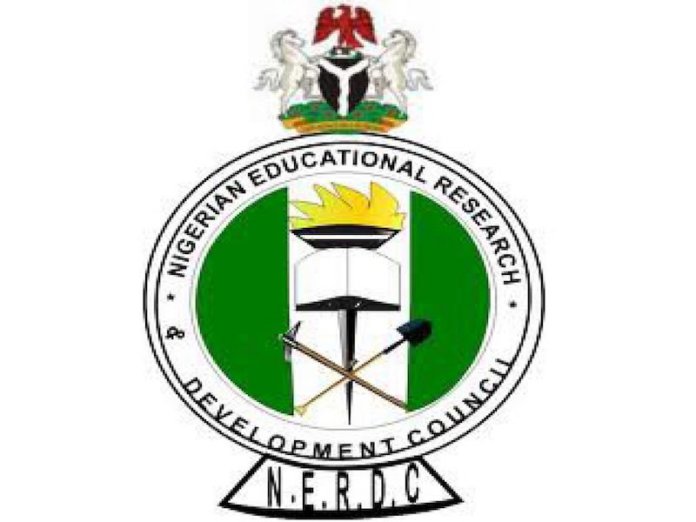 Funmi Ogundare
A director in the Nigerian Educational Research and Development Council (NERDC), Dr. Dada Shonibare, has described history as a valuable subject.
Shonibare, who made this known recently at the launch of a book on history for primary schools in Nigeria, said the subject had gone beyond the documentation of events.
"There are many barriers placed against total empowerment of individuals in the society. These strategies are hidden in the history of time, widely opened to be explored and benefitted from both as an entity and as a nation," he noted.
The book exposes the various aspects of Nigerian history with the intent to foster unity and create a national role model for the upcoming generation.
He emphasised the need to train teachers, organise seminars, and establish a teachers' guide to teach Nigerian history effectively.
"To what extent are school administrators aware of the history curriculum? To what extent are teachers trained in the use of the new history curriculum? To what extent are the assessment agents prepared for feedbacks on the impact of the curriculum?" Shonibare stated.
The author of the book, Prince Olalekan Quadri, said, "Leaders do not learn from the past, and if you forget about the past, there is no way you can learn about the present so as not to make mistakes. If we are bringing back history today, the NERDC should enforce the study of history in our schools so that people can learn."