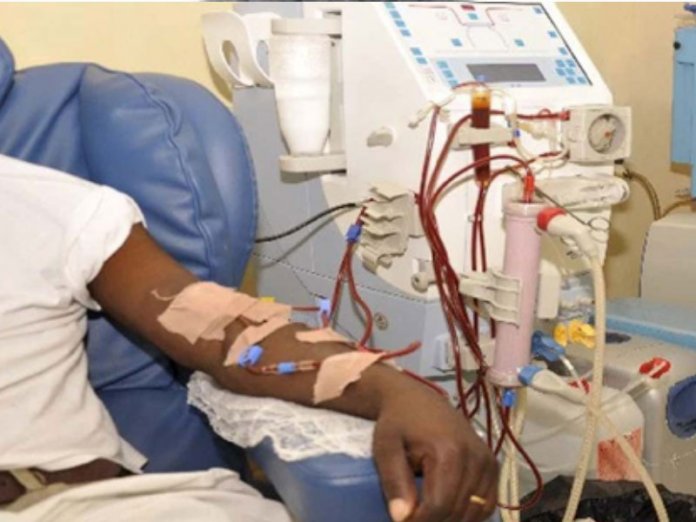 Rebecca Ejifoma
Twenty-five year old final year student of Pharmacy from the Bartholomew College of Health Technology Kwara State, Mustapha Abdulmumini Oyinwola, is in dire need of N15million for kidney transplant.
Oyinwola is said to be suffering from kidney infections which resulted in kidney damage according to Bowen University Teaching Hospital, Ogbomosho, where he was diagnosed and managed before his transfer to Yusuf Dantsoho Memorial Hospital in Kaduna.
In his words: "I am under medical facilities for seven weeks on account of a six-week history of general prolonged weakness, a week history of reduction output, and a feature of Uraemia. I am seen to have developed alterations in level of consciousness."
He also decried generalised body swelling involving the face and lower limb, adding that the only way to get cure and save his life is by kidney transplant worth N15m.
Oyinwola, therefore, appealed to the general public for financial aid to live.
Donations can be made to the account details of the patient's father: UBA, 2052390043 Oyinwola Abdulmumini Owolabi or his GTB 0021856364.
The father can also be contacted on 08035864562 or his brother Ridwan Abdulmumini Oyinwola 08176143280.