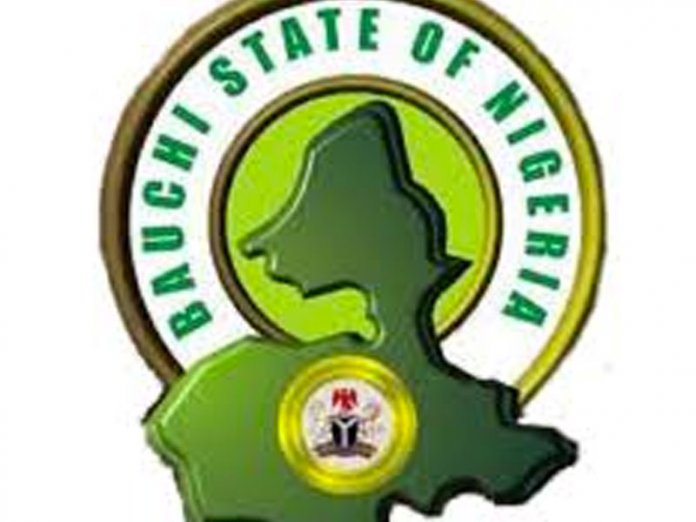 Segun Awofadeji in Bauchi
Bauchi State Government has debunked media reports going round that the state has recorded 38 new cases of wild polio virus.
The Chairman of the State Primary Health Care Development Agency (BSPHCDA), Dr. Rilwanu Mohammed, who spoke during a press briefing yesterday, said the report was a misrepresentation of his speech during the flagging-off of the 2022 OBR1 vaccination campaign last Saturday.
Mohammed explained that there was nothing like new wild polio virus in his speech, noting that the last reported case of the virus in the state was in 2013.
He, however, said what was stated in his speech was Circulating Mutant Polio Viruses, which were vaccine-drive polio viruses, being found in a dirty environment and causes no 'paralipsis' in children.
According to him the state has detected 38 Circulating Vaccine-Drive Polio viruses out of the 315, 000 samples collected from January to December 2021.
The chairman of BSPHCDA said the development was an indication that more effort needed to be deployed to protect children in the state from getting infected.
He called on Nigerians and the international community to disregard the purported unverified reports on wild polio virus, describing it as fake news, as he urged journalists to always verify their stories before publishing them.