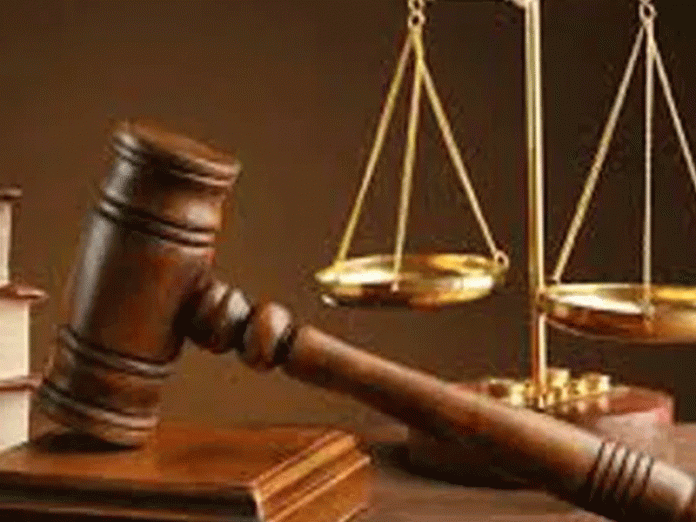 Slams N2m damages against outfit
Alex Enumah in Abuja
Justice Anwuli Chikere of the Federal High Court, Abuja, on Wednesday slammed the sum of N2 million against the Department of State Services (DSS) for illegally seizing an iPhone and cash from publisher of Sahara Reporters, Omoyele Sowore, in 2019.
The court found the DSS guilty of violating the rights of Sowore, when it forcefully took the said item and cash during Sowore's arrest in 2019 for spearheading the #RevolutionNow protest, against harsh economic situation under the President Muhammadu Buhari administration.
Justice Chikere, who made the order in a fundamental rights suit filed by Sowore, subsequently ordered the DSS to release forthwith the iPhones and N10,000 of the owner.
Sowore had gone to court to challenge his arrest on August 3, 2019 at a hotel in Lagos as well as the seizure of his property by the operatives of the service.
The suit, which was filed on his behalf by Mr Femi Falana (SAN), has the DSS as 1st defendant.
Delivering judgment, Justice Chikere ordered the DSS to pay the sum of N2 million as aggravated damages to the activist and also tender an apology in two national dailies within two months.
She described the forceful seizures of the personal properties of the activist as illegal, unconstitutional, null and void and gross violation of his fundamental rights as enshrined in the 1999 constitution.
The judge further held that the DSS ought to have obtained a court order before the confiscation of his personal properties, adding that the seizure cannot be regarded as 'temporary' since 2019.
The court also held that the claim by the DSS that his phones were still under investigation since 2019 over his alleged link with terrorists was illegal and unconstitutional.
Sowore's lawyer, Falana, while reacting to the judgment expressed happiness and described it as victory for justice.