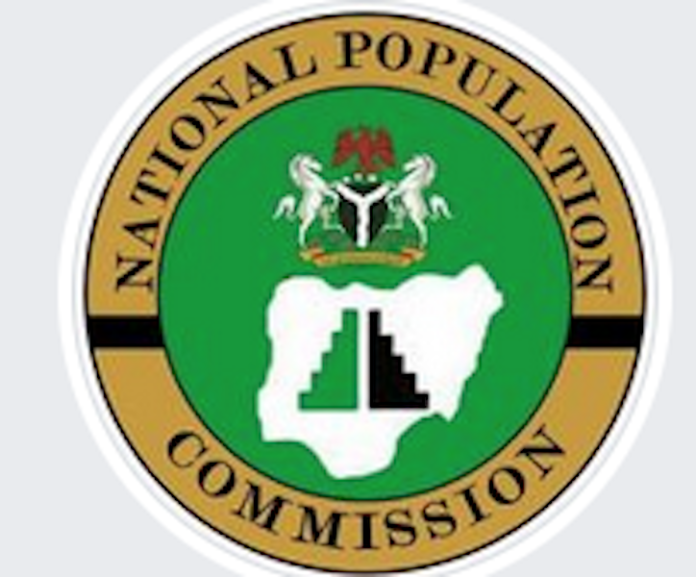 Francis Sardauna in Katsina
The National Population Commission (NPC) has expressed its readiness to commence the second phase pre-test of the 2022 national census in Matazu, Zango, Daura and Charanchi Local Government Areas of Katsina State.
The state Federal Commissioner of the NPC, Bala Almu Banye, disclosed this Thursday during the closing ceremony of the training of the state enumerators for the second census pre-test exercise.
He said the programme, which begins December 3, 2021 and ends December 10, 2021, would be conducted simultaneously in all the 36 states of the federation and the Federal Capital Territory (FCT).
Banye said: "The objectives of the second pre-test include among others, to assess the sustainability of questionnaires/forms, clarity of concepts, instructions and contents of census instruments and use of the EA maps for the census.
"The pre-test exercise will also assess the workload of each team of enumerators and supervisors, logistics support from states and LGAs, adequacy of techniques adopted for advocacy for the census, the adequacy of the data capture method, among others."
He added that getting the pre-test right was not just an option but an absolute necessity in the commission's quest to deliver to the nation an accurate, reliable, acceptable and verifiable population and housing census.
According to him, "The commission will leave no stone unturned in order to ensure that the second pre-test for the next census is carried out meticulously, professionally and scientifically to provide the basis for the smooth conduct of the next census.
"Let me also caution that the pre-test is not the actual census but the mirror through which we look at our readiness for the next census."
He appealed to the traditional institutions and community leaders on the need to support the commission in carrying out the exercise by allowing unfettered access to facilities and places to be enumerated.