---
Tips For A Successful Casino Party
There are so many different potential party themes that sometimes it can be difficult to narrow it down to just one. However, if you've made the decision to go for a casino-themed party then you might have picked the very best option out there. The great thing about casino parties is that the entertainment, the food, the music, even the dress code, can all be perfectly matched to the theme. It's great when a plan comes together and when it comes to party planning there are a few shortcuts that can help that to happen. Here are some helpful tips on how to make sure your casino party is the best night of the year.
Set The Scene
One of the best ways to build excitement for a party is to set the tone of the evening right at the beginning. If you're sending out proper invitations, then spend some time on them so that they effectively convey exactly what your party is going to be about. For the purpose of these tips, we're going for a 1920s casino theme, but you could choose Casino Royale, The Sting, or any other sub-theme that you like. Of course, if you'd rather, you could go for just straight-up casino. If you're doing 1920s too, then decorate your invitations accordingly; try an art deco font, a feather attached to the envelope and, if you fancy it, ask your guests to dress up in their best tuxedos and flapper dresses. An excuse to dress up is always a great way to break the ice if you are inviting groups who haven't met before.
Know the Games Well
The next step to a casino party is making sure you've got plenty of games to play. Poker is really easy and cheap to set up as you'll only need cards and chips, though if you've got a square of green felt and some creativity you can easily make a proper poker table. Roulette wheels are easy to hire and really pull the whole look together; some even come with a croupier to man the table for the night. Another easy game to set up is craps and its one of the most popular table games at casinos. Whichever games you choose, even if you end up creating the tables yourself, you need to be sure that you know how to play. As the host it's your job to guide your guests around the entertainment for the evening. If you're unsure on the rules of any of the games that you'd like to have at your party, then you could spend a little time at an online casino getting to know them better beforehand.
Organize the Music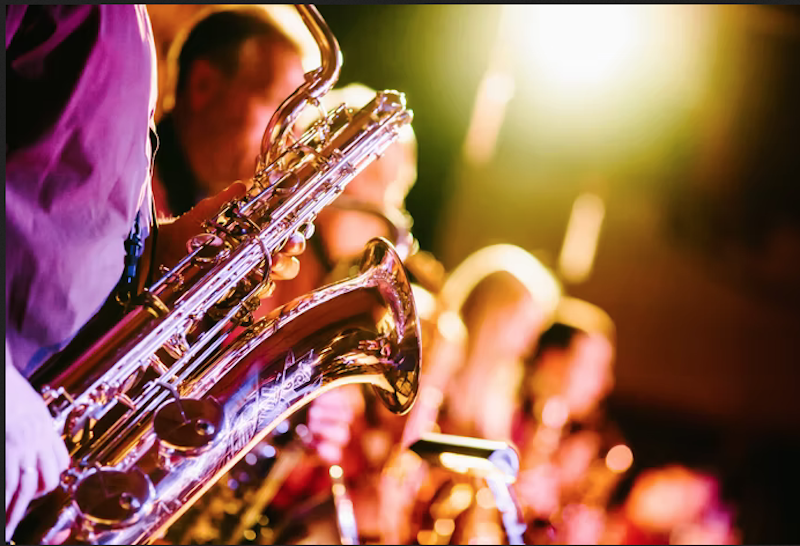 As well as setting the scene with your invitations and the way you organize your games, you can also really create a mood with your music playlist. The 1920s theme works brilliantly with jazz music, or perhaps the theme music to a hit like The Great Gatsby. If you're going down the route of the general casino theme, then you could try an amalgamation of different gaming themed hits, like Lady Gaga's 'Poker Face', or 'Ace of Spades' by Motörhead. As you get into the niche gaming related hits, your guests can have fun trying to work out what the relationship is.
Get Prepping
Finally, on the day of the party make sure to leave yourself plenty of time to get ready and then head down to the kitchen. A signature cocktail is the perfect way to great excited guests, and nothing screams 1920s sophistication quite like a Mint Julep. Those that are going for a Casino Royale theme could try a simple Martini, shaken, not stirred, of course. Get creative with your snacks too – mini pizzas make great roulette wheels!
Word Count: 687
Related Articles