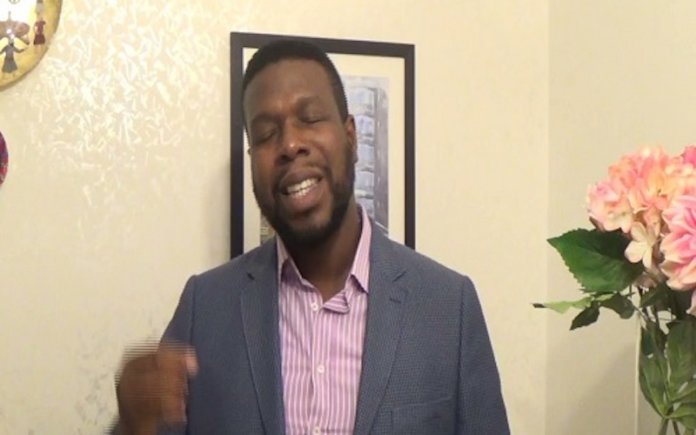 The Vice President, Nigerian Community in Turkey, Enifome Ubogu said recently in Abuja that Nigerians living in Turkey make about $20m remittance to Nigeria yearly.
Ubogu who is the Chief Executive Officer of Vuslat and Fome Limited spoke during the two-day Nigerians in Diaspora Investment Summit.
Describing the focus by the government on Diaspora Direct Investment over Foreign Direct Investment as a step in the right direction, Ubogu noted that the initiative would give more citizens abroad the confidence to invest in the country. "This NDIS platform if harnessed properly, would make investors more confident in bringing their money to the country knowing that they are safe", he stated. He said Nigeria should do more to encourage investment, adding that the government should ensure uniformity of foreign exchange (forex), noting that multiple exchange rates hinder diaspora investment.
"Aside logistics' challenges, exchange rate is a problem. Until we unify our exchange rate there will always be a problem. We need to get a universal rate where everyone would be treated equally. People go to the extent of establishing offshore companies to beat the system but we can still capture all those revenue by having a single exchange rate", he said.
While speaking about the population of Nigerians living in Turkey, he said no fewer than 600,000 Nigerians including students are currently residing in the transcontinental country.
"About 70 percent of Nigerians living in Turkey are undocumented. Some have expired residency or visa. Nigerians create these problems themselves. The Nigerian government won't come to Turkey to force the country to give us residency", said Ubogu.
Nigerians should do what is right wherever they find themselves.
Ayo Ajayi, Abuja