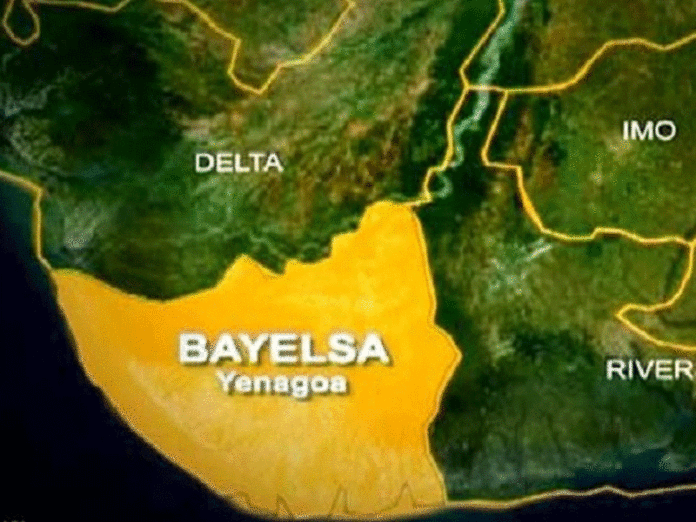 James Sowole in Abeokuta
As preparation for the 2023 election commenced gradually, the Media Aide to Bayelsa State Governor, Dr. Kolawole Oredipe, has formally declared for the Peoples' Democratic Party (PDP) in Ogun State.
Oredipe, who is also a renowned broadcast journalist with the Federal Radio Corporation of Nigeria (FRCN) and Director New Media to the Bayelsa State Governor, disclosed this in Abeokuta on Sunday.
Oredipe, who hails from Iperu-Remo in Ikenne Local Government Area of Ogun State, said that he had put in over 20 years into journalism practice and had become an authority on coverage of Niger Delta region.
Speaking with journalists in Abeokuta, Oredipe said his decision to join active politics as a journalist was to serve his people in Ogun State.
He said: "I had wished to join active politics, having been an active union leader at the Nigeria Union of Journalists (NUJ) level, I contested for chairmanship of Bayelsa State Council of NUJ and I came second. People were surprised that I, a Yoruba man, amassed that kind of votes.
"So, I am returning to Ogun State even though I am still serving in Bayelsa. I will play my politics more in Ogun State. My story is a journalist going into politics.
"We have several of them like Smart Adeyemi, the current governor of Bauchi State was also once a journalist. We have them all over. So, I am here in Ogun State to formally announce that I am joining active politics."
However, Oredipe, did not disclose the position he is contesting for.