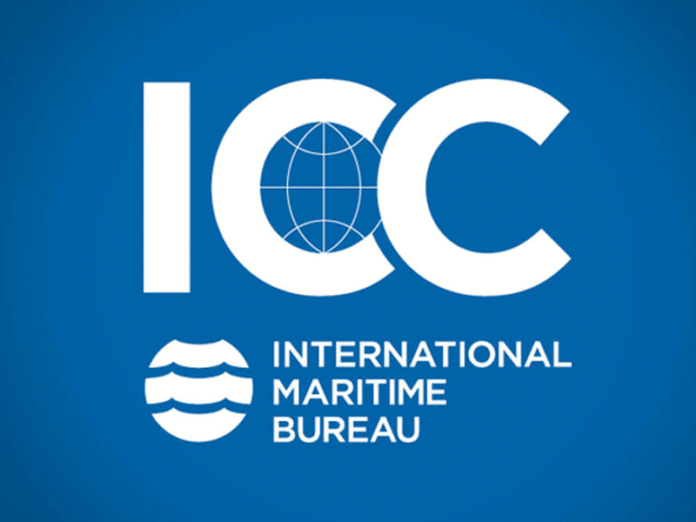 By Chiemelie Ezeobi
The latest piracy report from the International Maritime Bureau (IMB) released this week has shown a drastic reduction of piracy in Nigerian waters as well as the Gulf of Guinea (GoG).
According to the report sighted on www.defenceweb.co.za, piracy in the GoG and Nigerian waters are now a record low, as pirate activities in the first nine months of 2021 are the lowest reported in 17 years.
However, the report also stated that 51 crew members were kidnapped, eight taken hostage and one killed while 85 vessels were boarded with nine attempted attacks, two vessels shot at and one hijacked in those 17 years.
The bureau while warning Seafarers to remain vigilant particularly in view of high levels of violence against crew in many areas, said the GoG recorded 28 incidents of piracy and armed robbery in the first nine months of this year, compared to 46 for the same period in 2020.
Notably, Nigeria reported only four, compared to 17 in 2020 and 41 in 2018 while crew kidnappings in the region dropped with a single crew member kidnapped in quarter three 2021, compared to 31 in five separate incidents during the same quarter in the preceding year.
The report read: "All 2021 quarter three incidents were against vessels at port anchorages and the average successful kidnapping location was 100 nautical miles from land.
"The overall reduction of piracy and armed robbery incidents in the region bears testament to enhanced maritime security and response co-ordination measures adopted by regional and national authorities."
Despite attacks being low level and opportunistic in nature, IMB warned that perpetrators pose a direct threat to seafarers and vessels underway, thus must be checked assiduously.
Reacting to the report, the Director of Navy Information, Commodore Suleman Dahun, noted that the Nigerian Navy's consistent fight against piracy and other forms of maritime illegalities have begun to pay off.
Stakeholders who also reacted to the news posited that the achievement was in line with the vision of the Chief of Naval Staff, Vice Admiral Awwal Gambo which is to "to leverage all factors of national location, technology, training, teamwork and synergy to re-energise the Nigerian Navy and enhance her as a well-motivated and ready naval force in the discharge of her constitutional mandate and other assigned tasks in fulfillment of national security objectives".