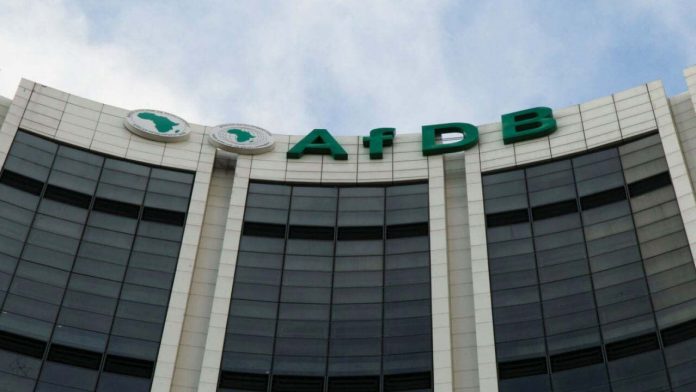 Oluchi Chibuzor
President of the African Development Bank Group (AfDB), Dr. Akinwumi Adesina and the DG Nigeria Conservation Foundation (NCF), Dr. Muhtari Aminu-Kano has called for urgent measures to mitigate the impacts of climatic change on Lake Chad and the rate of deforestation in the country.
This, according to them, poses a great challenge to the resurgence of the nation's economic recovery from the pandemic.
Speaking at the just concluded Mid-Term Ministerial Performance Review Retreat, held in Abuja, Adesina, said Climate change would pose challenges to Nigeria's economic resurgence.
Adesina who spoke on, "Nigeria's Economic Resurgence: Learning from the African Experience," said climate change has already decimated the whole of the Lake Chad basin.
According to him, "Today, that vast area, which used to provide livelihoods and resources for fisheries, livestock and food production, is now littered with patch lands, dried up water beds and scorched earth.
According to him, Nigeria must decisively tackle climate change as AfDB will be there to help, "the Bank would mobilize $25 billion in climate finance by 2025 in support of African countries.
"Nigeria must prioritize climate adaptation and mitigation actions. It should prioritize the re-charging of the Lake Chad basin. It should drive for a just energy transition – with natural gas – to protect its economy; assure energy for industrialization, while reducing greenhouse gas emissions," he said.
On his side, Aminu-Kano, revealed that the nation loses its forest at the rate of 350,000 to 400,000 hectares per year, ranking the nation as one of the top five fastest deforestation countries in the world and was even at some stage the highest.
He posited that the nation should not wonder why it records desertification, soil erosion, flooding and, "all the maladies that come with that and some manufacturers sub-sectors contribute to that."