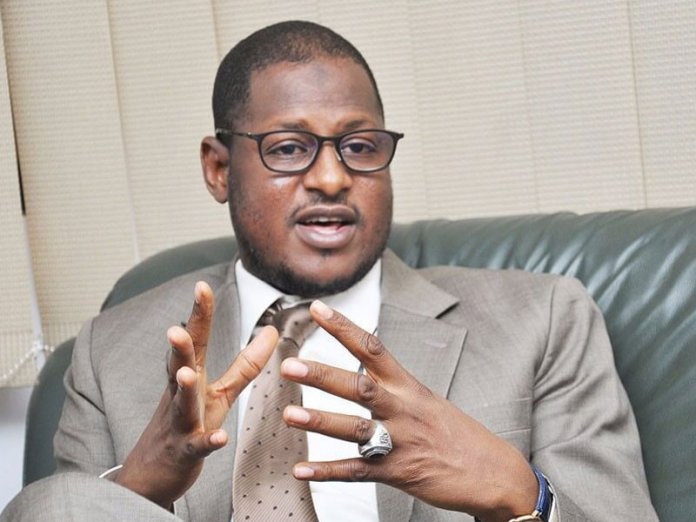 Francis Sardauna in Katsina
The Small and Medium Enterprise Development Agency of Nigeria (SMEDAN), has trained and empowered no fewer than 16 Agricultural Business Cooperatives in Katsina State with the cash grant of N4,620,000.
The beneficiaries, drawn from across the three senatorial zones of the state, were empowered by the agency through its Agric-Business Development and Empowerment Programme after a six-day entrepreneurial training in the state.
Speaking at the closing ceremony of the training in Katsina, the SMEDAN Director-General, Dr. Dikko Radda, said the empowerment was to diversify the nation's economic and key into President Muhammadu Buhari's mission of lifting 100 million Nigerians out of poverty.
He added that the essence of the empowerment was to also encourage the beneficiaries to embrace agric-business development as viable business and strengthen the entrepreneurship skills as well as potentials of the beneficiaries in agricultural business and development skills.
He said: "16 agric-business cooperatives from this intervention in Katsina state would each received a cash grant of N280,000 amounting to the total of N4,620,000 in the state. We carried out similar programme in Bauchi, Yobe, Enugu, Ogun, Kebbi, Borno, Akwa-Ibom, Delta and Ondo states.
"I therefore, urged you to make use of the knowledge you have gained in this six day training and counselling to properly channel the cash grant to the most appropriate way to become role models".
He explained that the agricultural development and empowerment programme, created by SMEDAN, is aimed at turning agricultural production into entrepreneurship for socio-economic development to thrive in the country.