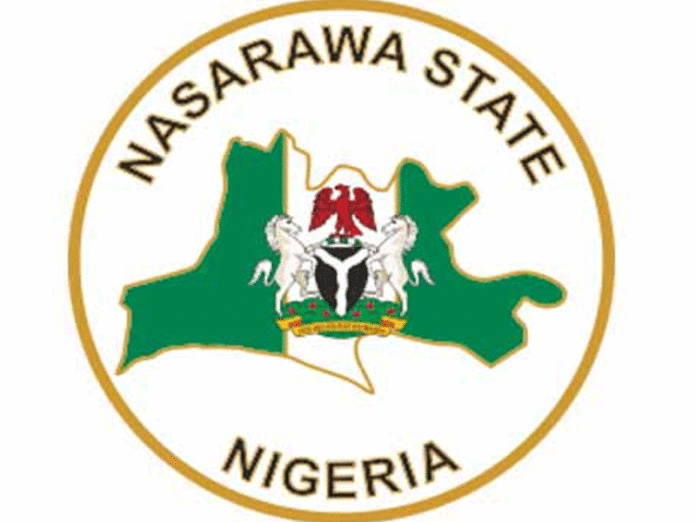 By Igbawase Ukumba
The Nasarawa State Government Monday said it has completed plans to regularise the appointment of all casual workers in the state government-owned health facilities.
The Director, Public Health in the state Ministry of Health, Dr Ibrahim Alhassan, disclosed this at a one day media round table on Media Action for Family Planning in Nasarawa State organised by The Challenge Initiative (TCI) (Nigeria) for media practitioners in Lafia.
The director said: "The government of Nasarawa State has completed arrangement to regularise all casual workers working in the state healthcare sector.
"Regularisation of the said casual workers will not take time before it comes to fruition. Perhaps, the regularisation will be ready in a couple of weeks' time. The aim is to boost healthcare services to residents of the state."
On budgeted funds for family planning programme in the state, Alhassan said the releases of budgeted family planning funds had never been a major challenge to the government.
"The state government has no problem with funding of family planning programmes. However, there were minor hitches at the outbreak of COVID-19 pandemic as monies meant for family planning programmes were channelled to fight COVID-19 virus," he said.