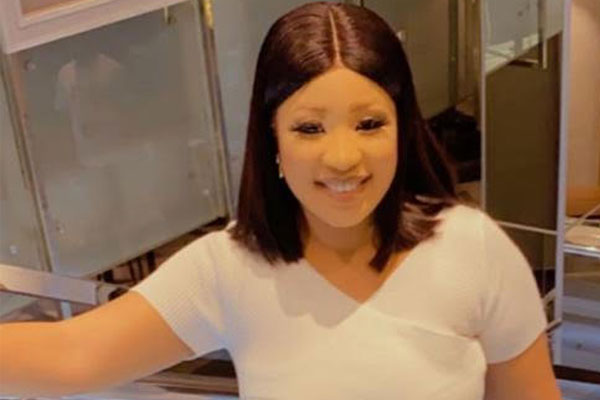 A valuable piece of advice was recently given to Nigerian youths by Adebowale Zainab Titilayo, a skincare and beauty entrepreneur, who avowed that adversity should be a motivating force and not an obstacle that should stop anyone from achieving their life's ambition. Adebowale is the founder and CEO of GlowEssence Skincare and BodyGoalsByGlowEssence.
The Abeokuta, Ogun State-born entrepreneur, a graduate of Lagos State University, LASU, explained how she too has had her fair share of tribulation but did not allow herself to be overwhelmed by the negative circumstances of her life.
"Growing up was a bit tough. I lost my dad and was brought up by my mum who struggled day by day to ensure that we survive. I overcame those challenges by never giving up and by chasing my dreams," said the GlowEssence founder, as she recounted how her childhood experience had turned her into a go-getter.
Despite the odds, she has gone ahead to found a successful business that is recognised today as a leader in the beauty niche.
Of GlowEssence Skincare, she said: "I set out to solve skin problems and I have been giving my best every day. Our products are made from herbs and do not have side effects."
Speaking further, she disclosed: "GlowEssence Skincare's range of products include herbal whitening soap, exfoliating scrub, face and body creams and natural oils."
According to her, in the three years since she started GlowEssence Skincare, her brand has gained tremendous acceptance across Nigeria and other parts of the world. "People now call in from different parts of Nigeria and even beyond to request our products. Others reach out to us on Instagram and via Whatsapp.
She added: "It is important you keep your dreams alive no matter how difficult the circumstances of your life."