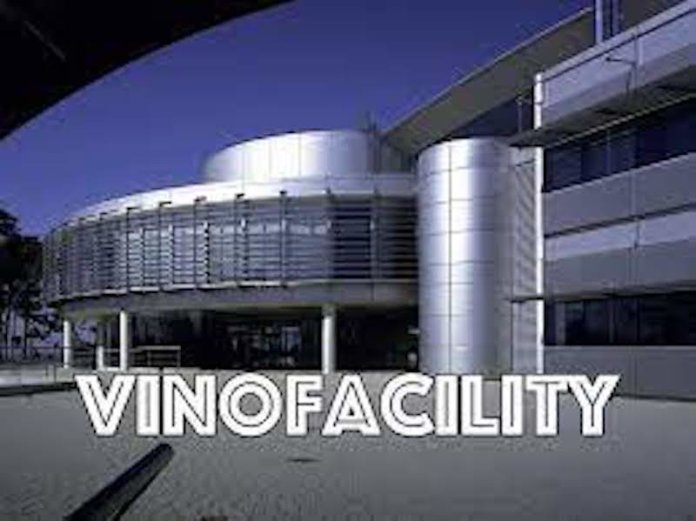 VEGAHs, Nigeria's growing real estate company, has been named the most Innovative Real Estate Tech Company of the year 2021 at the Nigeria Property Merit Awards/Housing Conference 2021.
The event, which held at the purpose built conference and exhibition centre of the Lagos Chamber of Commerce and Industry, Alausa, Ikeja, brought together all stake holders in estate management in Lagos State ranging from the governor, the legislators, captains of industry, academics and the media. The event was conceptualised to identify the gains of the estate management sector, understand its challenges while recognizing outstanding performers in the industry, driven by technology.
One of the high points of the Nigeria Property Awards 2021 was the award of the Most Innovative Real Estate Tech Company of the year to VEGAHs. The citation to the award recognised the competencies that led to the development of the VinoFacility Web App – for the management of real estate portfolio covering clients and consultants databases. The citation eulogised the fact that VinoFacility promotes green environment by subscribing to cloud computing to secure client consultant activities.
VinoFacility which, is also used by other companies enables the estate industry in Nigeria to keep pace with international best practices. The award was presented by Dr. Timothy Oladele Gold, renowned publisher and President at Gold of Africa.
Receiving the award, Operations Director of the DUKAN Group, promoters of VEGAHs, Mr. Chinedu Amadi, dedicated it to the team of young ICT professionals who form the bulk of the VEGAHs team. Amadi stated that this award was a justification of the long selfless hours of perseverance by the young people. He said "the future is bright for Nigeria as the millennial takes center stage in governments and companies. Nigeria's tech timidity will soon be completely over."
He informed that VEGAHs would always remain at the forefront of promoting the family heritage estate by acquiring community lands and converting them into residential estates thereby bridging the gap between families and their clients, through the power of technology.
"With innovation in its DNA, VEGAHs advocates that real estate investment is one of the best retirement insurance to secure the uncertainties post retirement. VEGAHs has many products to help actualise retirement plans for people of various portfolio sizes," Amadi added.