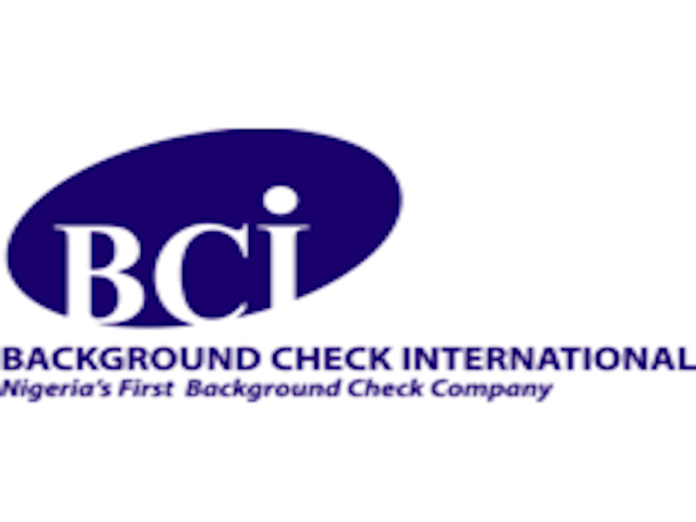 Nigeria's background check company, Background Check International (BCI) Limited is set to hold a webinar to promote the importance of background check in the country. The webinar which is part of BCI's 16th anniversary is aimed at deepening knowledge about the role of background check in eliminating fraud, false claims and criminal tendencies
The Chief Executive Officer, Background Check International, Mr. Kola Olugbodi, said: "The webinar which is tagged, 'The Impact of background Check on Businesses Now and in the Future,' is to further educate corporate organisations on the crucial role of background check to their business existence.
Many businesses according to him, have experienced downturn as a result of the adverse effects of criminaly minded employees with false and dubious claims. The webinar raises the stake for business organizations to embrace background check as a potent instrument to eliminate fraud and corrupt practices
The Webinar, which holds on Wednesday, April 14 has the Founder and COO of Pre-employment Directory.com, Barry Nixon, as the Keynote Speaker. The panelists are Head, Human Resources, Globacom, Yemi Faseun; Editor-in-Chief, Working Moms Africa Magazine, Mary Ikoku, and Divisonal Director, Leadeway Assurance Company Ltd, Kunbi Adeoti. The CEO of BCI, Kola Olugbodi will make remarks on salient issues on Background Check during the webinar.
Rufai Oseni, A TV host is expected to moderate the webinar, which will analyse the trends and prospects of background check.