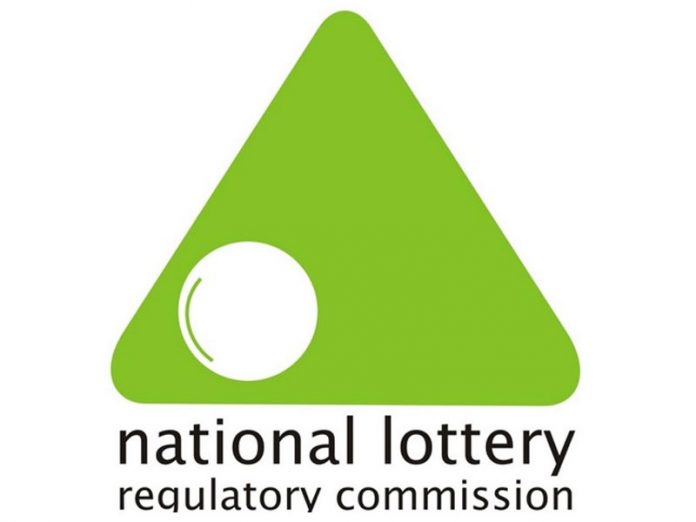 The National Lottery Regulatory Commission (NLRC) has received petitions dated February 17 and February 24, 2021, over unpaid sports bet winnings of over N186 million.
Cephas Esemeka, Goodluck Solomon and Uloeze Odum claimed to have won N186, 554, 545 after placing bets with Bet Bonanza.
They said they went to the betting agent in Port Harcourt, the Rivers State capital, to cash out their reward but were informed that Bet Bonanza withdrew the funds already credited to the agent for their payment.
Bet Bonanza informed the petitioners that the payments were withdrawn because the games were allegedly fixed, despite the fact that they placed bets on the same games with another company and redeemed their winning.
The petitioners expressed concern about NLRC's delay in responding to their plea for help to get their cash rewards from Bet Bonanza.
They attached evidence of the bets they placed, including ticket numbers and winning notifications.
The petitioners' lawyer, Victor Emerson, also sent another petition dated February 24, 2021, to the NLRC director-general, saying that the commission was yet to respond to the petition of February 24, 2021, over three weeks after the NLRC received it.
He added that the agency's delay in attending to the petition "lends credence to our clients' suspicions that the commission may have assumed a position on this issue to their detriment."
The lawyer urged the NLRC to "take the appropriate steps to ensure that our petitions are given their due consideration as it is statutorily appointed to do…"
But, Bet Bonanza, through its lawyers Babajimi Ayorinde and Oladimeji Sarumi, in a March 8, 2021, response to the petitioners' demand letter, said they were not entitled to the winnings.
The lawyers wrote: "Our client has gone through your letter and the tickets you forwarded to us, and is of the view that your clients have breached its terms and conditions, among other infractions.
"In light of this, our client is of the view that your clients are not entitled to any winnings. We hope you will advise your clients accordingly."