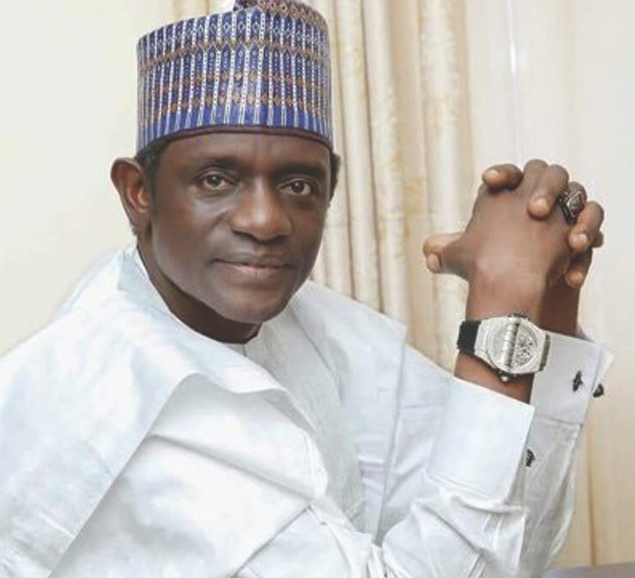 Yobe State Governor and Chairman, Caretaker Extra-Ordinary Convention Planning Committee (CECPC) of the APC, Mai Mala Buni, said recently that the plan of the ruling party was to be in power for 32 years. It wasn't that Buni had something novel or alien to the body polity.
On the contrary, his boasting had only brought to mind, a similar bragging by a former national chairman of the PDP, Ahmadu Alli, who had then proclaimed that the former ruling party was going to be in power for 60 years.
Unfortunately, and contrary to Alli's projection, PDP was only in power for 16 years with three presidents at different times. Thus, against this backdrop, a mathematical analysis of Buni's proclamation by some Nigerians had given birth to a curious answer.
With a mischievous breakdown, which took PDP's position into account, the result of the new calculation juxtaposed against Buni's expectation is that the APC might not stay any longer than eight years. Well, that's not an inference for anyone to make but a position in the hands of fate. Fingers crossed!