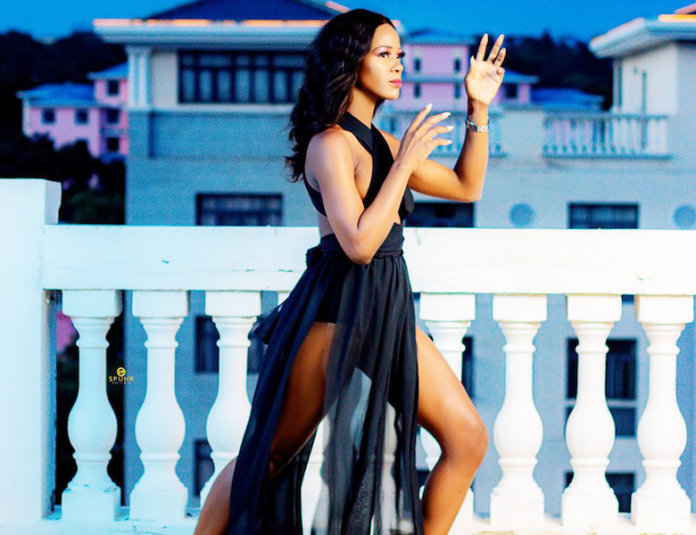 Though, she started as an actress, but Joy Ubeku has further expanded to becoming a sought-after model strutting the runway and touring the world. Now based in Ghana, leggy Ubeku who just finished a movie, "Shadows of the Night," and to her credit, won special awards in the modelling industry, also walks on international fashion shows.
Speaking about how she got into modeling and her experience working with international designers, the graduate of Human Resources Management from the University of Lagos said: "I have always wanted to be a model but I never gave much importance to it.
So, after my first beauty pageant, I had the confidence and push to realise to my dreams. I remember walking for this designer after being rejected by one, I had massive orders for that same outfit.
That feeling supersedes all the racism and rejections I faced while on that journey."
She also talked about her recent show as well and future plans. "My last show was in Malawi and it was amazing.
In all the countries I have visited, Malawi is one peaceful place I would love to visit again and again! Two things I want to do are; continue making movies and also launch my clothing line."
Believing that she is yet to conquer the world in the movie and fashion industries, Niger-Delta-born Ubeku has an inspirational advice for African women struggling to make it in the fashion industry globally: "Don't let your race, colour, height, religion, or anyone stop you.
Be prepared for whatever that comes your way because it's definitely going to come – criticism, rejection, racism etc. Always remember, black don't crack."