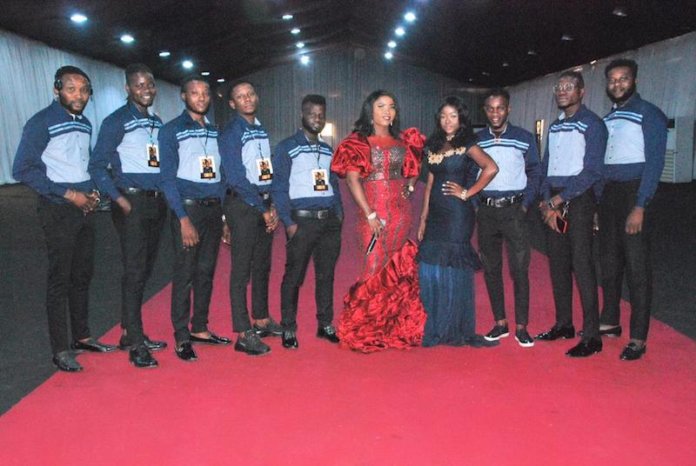 Adedayo Adejobi
Follwoing the global celebration of world's International Women's Day (IWD), Versatile Female Live Band Group, Xcellentos, soaring amidst male-dominated space, has perfected her plans to make the best out of 2021.
This is just as talented singer, Rachel Ogunyemi is set to storm the industry with three singles; 'Inspirational dance medley', 'Ololufemi', and 'Praise jazz medley' already having massive hits.
The Osun State born lead vocalist who started her music career professionally in 2004 with a music teenage group known as the fountain singers, has raised her game of recent.
Rachel, a graduate of Theatre Arts and Music from the Lagos State University (LASU) and her Xcellentos live band, play all genres of music ranging from Rhythm and Blues to Hip Hop, Oldskool, Rock, Reggae, Jazz, Fuji, Alujo, Apala, Folk music, Highlife, Indigenous music amongst many more.
Reverred for her versatility, the female sensation switches from any genre to another easily and professionally, Xcellentos band has played at so many top notch events both herein Nigeria and also outside the country.
They were at the Oasis hall London, Love of Christ Church at Clapham United Kingdom, Ilford East London, Escape Lounge, Essex, London to perform very recently.
The band which is warming its way to the hearts of Nigerian elites, movers and shakers is another band to watch out for this year.