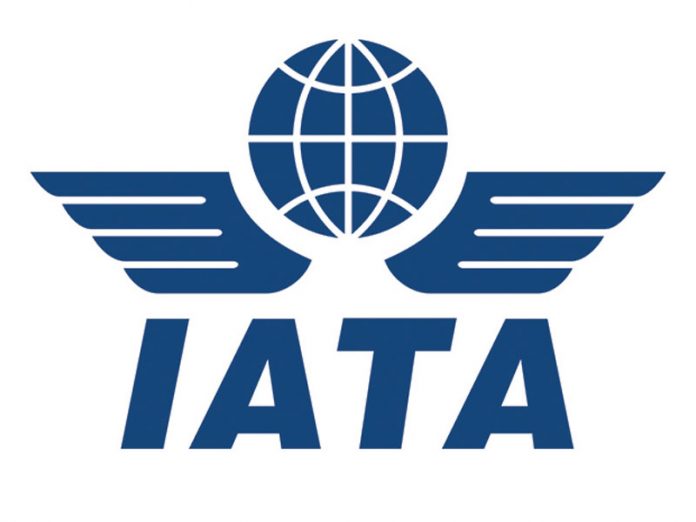 The aviation industry has suffered most during the COVID-19 pandemic, due to the lockdown imposed by most countries, experts agreed at the 2021 Arab Aviation Summit. Under the theme, " Arab Aviation in the New Normal", the 2021 Arab Aviation Summit, which started on Monday brought together experts to evaluate the impact of the COVID-19 pandemic on the industry and provide ways to overcome it.
According to Aviation Pros, experts agreed on how "catastrophic" the pandemic's impact has been on the aviation industry, describing it as "the most brutal and most challenging crisis the aviation industry has ever faced".
The International Air Transport Association (IATA) said earlier that airlines would lose $84.3 billion in 2020.
"Aviation has a huge contribution into every country's economy. Most of the businesses were impacted negatively by the pandemic, but the pandemic's impact on the aviation sector is the most difficult, as we have the most expensive liabilities," Air Arabia Group CEO, Adel Al-Ali, said during his opening remarks.
Al-Ali said the aviation sector was resilient and agile, as people want to travel.
"It is about connecting; people want to be connected which is our job, to connect people together," he explained.
"The Arab Aviation Summit was created to promote the knowledge of aviation to the public as people know a little about aviation," he added.
"In the MENA region, people have the need to travel because everybody has someone in another city or country and that dictates for us to travel. People travel for all kinds of purposes. This need brings creativity, so our goal is not to go back to the way things were before but to adapt and have a new norm," Al-Ali said.