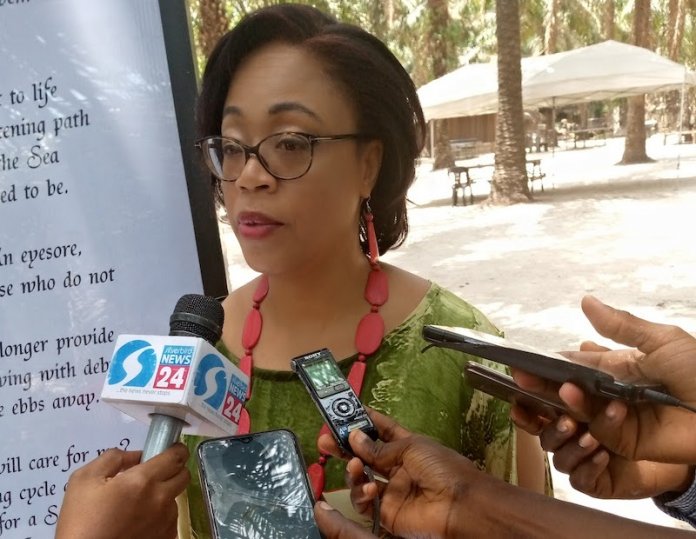 The Dawn Project has announced the commencement of the 2021 edition of its annual competition targeted at raising consciousness about the need to protect the environment from climate change.
Its theme for this year: "Climate Change: Poetry and Pictures – A View from the Heart and Eyes," was announced as part of the celebration of the World Poetry Day held in Lagos. The competition challenges participants to generate emotionally and visually gripping messages around climate change using poetry and imagery.
Speaking at the event, President of the Healthcare Federation of Nigeria and Founder of the Dawn Project, Dr. Pamela Ajayi said, "The Dawn Project aims to use Poetry and the Arts to imbue a love of nature and the desire to effect change into others who previously did not realise the impact our actions are having on the world.
"The competition this year is different because we are all going to write our own poems and create our own pictures. Everyone is called upon to reach deep within, understanding the ecological issues with climate change that have been caused by us as humans and express themselves clearly in a poem or picture form."
The group believes that the structure of the competition this year will motivate participants to take a more critical look at the issues at hand from a more personal angle.