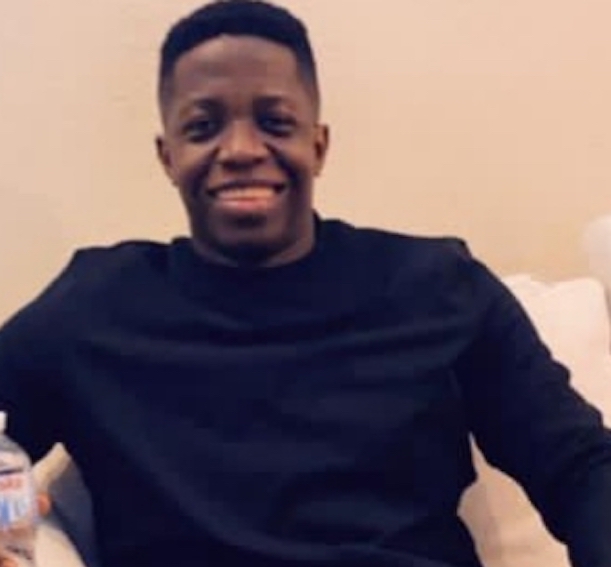 Ace Comedian, Bajulaiye Oyetunji Abiodun, has bared his mind on the challenges facing the comedy industry in Nigeria.
According to Abiodun, the comedy industry is taking a new approach, as people are gradually migrating to video skits to push their comedies.
He said: "Gathering people at a spot to do comedy, seems herculean at the moment. Because the COVID 19 pandemic that ravaged everywhere did not allow us gather like we used to do.
"Organizing shows now seems to be out of place, as brands are not ready to sponsor shows anymore, citing the pandemic as an excuse."
Abiodun further stated: "We don't wake up to do comedy, we research on what we want to talk about, and what thrills the audience. You must be well fortified in the act, before you venture into it.
"Since I came into comedy, I have had lots of followers on Social Media, especially on Instagram John_donbilly where I keep my fans with upto speed comedy, and we are doing greatly."