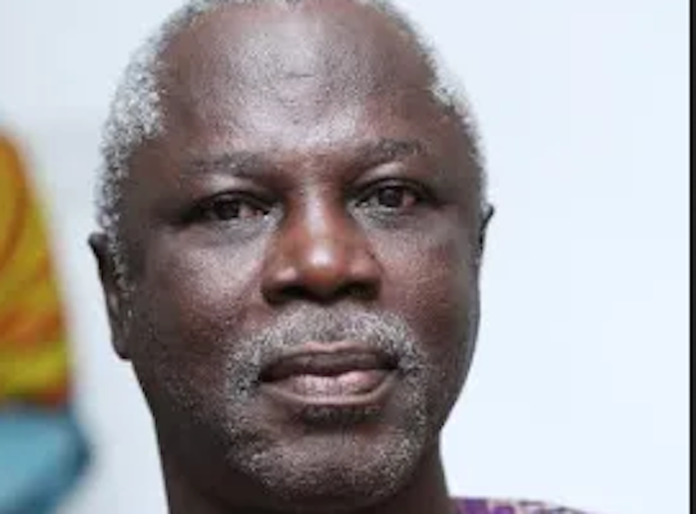 A Professor of Mass Communication, Lai Osho has called on the federal government to prioritise security in schools in the country so as to address the rising challenge of abduction of students.
The Professor who made this known recently, at the 25th year post graduation ceremony of the '95 set of Moshood Abiola Polytechnic, in Abeokuta, the Ogun state capital, expressed concern that the facilities available in schools today, are inadequate to take care of the number of students being enrolled.
He said government at all levels, must be reoriented towards devoting more resources to education and that the security of students must be given topmost attention.
"Education will pose a danger to the learners. They can be abducted and killed. Then parents will take the option of not sending them to school and that compounds our problem in future. Government must see education as a priority and security in our schools must also be taken as a priority. There are some schools in the country that are just blocks of building, no fence; nothing. Those will be prone to people entering such schools and doing whatever they want."
The acting Rector, Moshood Abiola Polytechnic, Dr. Adeoye Adedeji expressed gratitude to the alumni of the school who have contributed materials and other things to the institution. He urged them to intensify their support to the school.
"They have contributed substantially to the polytechnic. Their contributions have filled the gaps that we have. So I encourage them to again bring this to bear in the larger community of Moshoos Abiola Polytechnic alumni association. If the previous sets can galvanise this kind of meeting and them translate it into large alumni association it will result to larger dividends. This will create the kind of environment that we desire in the polytechnic," he said.