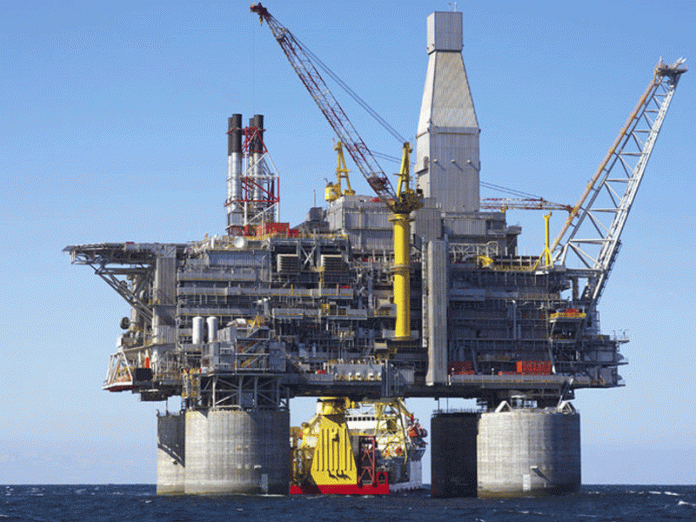 By Davidson Iriekpen
Following the acquittal of Eni and Royal Dutch Shell along with their managers over the Malabu Oil and Gas deal by an Italian court, a former Minister of Petroleum, Mr. Dan Etete, has asked the courts in Nigeria court currently hearing charges against him in respect of the deal to strike them out.
Etete stated that the acquittal by an Italian court was clear evidence that there was no corruption involved in the Oil Prospecting Lease (OPL) 245 transaction.
He also said Malabu Oil and Gas lost over $10 billion to the corruption allegations tied to the oil block.
The OPL 245 deal involved the $1.3 billion purchase of an oil block by Royal Dutch Shell and Eni from Malabu, a company in which Etete held majority shares.
Of the sum, $210 million went into government coffers as "signature bonus" and the rest was paid to Malabu Oil and Gas, the original owners of the block.
Etete, through his lawyer, Anthony Secci, had argued that the deal was perfect and corruption-free.
However, prosecutors alleged that $1.1 billion went to politicians and intermediaries, with 50 per cent of it going to Etete personally.
On March 17, an Italian court acquitted Shell, Eni and other defendants of corruption charges in the OPL 245 deal.
Reacting in an unsigned statement but which THISDAY confirmed was authorised by him, Etete described the judgment as satisfactory.
He said the ruling has "rightly acquitted" him of corruption and corrupt behaviour following "a brutal and diligent 36 months trial".
Etete, now 76, said the federal government must live with the court decision as it was actively involved in choosing the Milan court to settle the dispute.
While there are indications that Nigeria may appeal the judgment, Etete is still being tried in absentia by the Economic and Financial Crimes Commission (EFCC).
"The court has confirmed that no bribes were paid to anyone and that there is no case to answer on the issue," the statement read.
"The acquittal in Milan is therefore determinative in all jurisdictions, including Nigeria.
"Any and every order made against Chief Dan Etete in any Nigerian court or directly or indirectly in any other court on alleged corruption on OPL 245 are hereinafter entirely invalid and will be struck out."
Etete said his reputation dropped over allegations of corruption levelled against him, adding that Malubu also lost over $10 billion.
The former minister commended those who stood by him during the corruption trial.
"The chief was proven to have been wrongly labelled, a pariah with whom no large corporation would or could do business. Malabu Oil & Gas was similarly decimated," the statement said.
"Those losses exceed 10 billion US dollars which are entirely and properly recoverable against FGN. The legal tests of remoteness and measure of damages are conclusively and legally satisfied.
"In essence, the valid and constantly unrevoked Settlement Agreements with Shell ENI FGN and Malabu relieved FGN of a multi-billion dollar claim by Shell in the Settlements process Arbitration begun in Washington by Eni on OPL 245.
"Importantly, that Arbitration stimulated a settlement, with duress, whereby Malabu was forced to accept 1.2 US billion dollars for a concession with a proper market value of at least 8-9 billion US dollars.
"Malabu was therefore deprived of approximately 8-9 billion US dollars in value on sale at the time, but over 15 billion US dollars if allowed to develop the Oil block as contractually agreed and upon which Malabu paid a signature bonus of 210 million US dollars to the Federal Government of Nigeria."