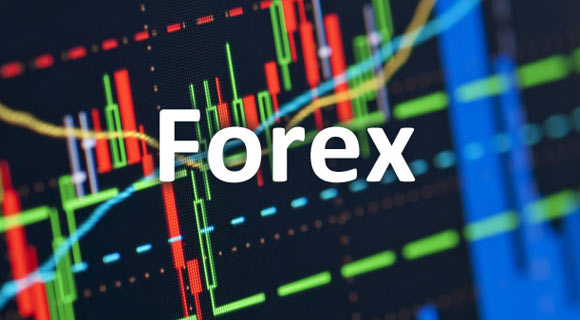 Forex trading in Africa is booming as more and more people turn to their mobile devices and computers in search of a way to make money from home.
But one of the major obstacles to starting a Forex trading career in Africa is the number of scammers out there who prey on beginner traders, taking advantage of their lack of experience and desire to improve their quality of life.
Luckily, there are a few simple steps beginners can take to ensure that they will not fall foul of any scams.
Find a Reputable Forex Broker
By far the simplest way to avoid being scammed by a bad broker or a conman is to trade only with well-regulated and reputable Forex brokers.
The best Forex brokers for beginners will have ample educational resources to bring new traders up to speed in a careful and structured way. They will also have demo trading accounts with real market conditions that never expire, allowing beginners to practice trading for as long as they want.
Don't Trust Social Media
In a recent study, it was found that over 50% of people who reported being defrauded by a scammer or a bad Forex broker were first contacted via social media. Facebook and Instagram are by far the most popular hunting grounds for scammers and bad brokers.
Some people reading this may recognise this approach by scammers. Maybe a friend or an acquaintance recommended a Forex trading Facebook group? Maybe there was an advert promising high returns for little investment? The anonymity provided by Facebook and Instagram offers the perfect cover for fraudsters and leaves victims with no recourse once they have lost their money.
The simplest way to avoid these social media scams is to ignore everything you hear about Forex trading on social media. Don't be fooled by the posts about flashy cars and wads of dollar bills, Forex trading is not a get-rich-quick scheme and the best Forex traders make their fortunes slowly and carefully over many years.
Avoid Cryptocurrency Wallets
One popular method of scamming new traders out of their money is requesting payment in the form of Bitcoin or another cryptocurrency. The Luno app – a Bitcoin wallet which also allows users to buy, sell and send Bitcoin – is a particularly popular method for fraud.
It is no wonder that a large number of scammers request payment in Bitcoin; it seems to be the perfect currency for online theft. Like Facebook, it provides anonymity for conmen and leaves no possible remedy for the victim. Once the Bitcoin is transferred there is absolutely nothing the victim can do to get their money back.
New traders should be immediately suspicious once a Forex broker or Forex tutor of some kind starts asking them to download Luno and pay them in Bitcoin. There is only one possible reason for this, so take care.
Check a Broker's Regulation
So, it is relatively easy to avoid individual conmen and fraudsters, but how can beginner traders tell if they are trading with a trustworthy and reputable broker?
Luckily, the best Forex brokers are all regulated by national authorities who ensure that they treat their clients fairly. Regulated brokers will always post their licencing details somewhere on their websites, and traders can then check these details with the regulator themselves.
The South African regulator (the FSCA) regulates many of the best Forex brokers in Africa and has an easy-to-use search function where traders can search by company name or licence number.
Easy as 1-2-3
Following these steps not only ensures the avoidance of Forex trading scams but will also give new traders the best possible start to a trading career. Remember though, avoiding scams is the easy part. Forex trading requires education, patience, dedication, and serious risk management. Beginner traders should be prepared for long nights of study and multiple setbacks before they can truly call themselves a Forex trader.