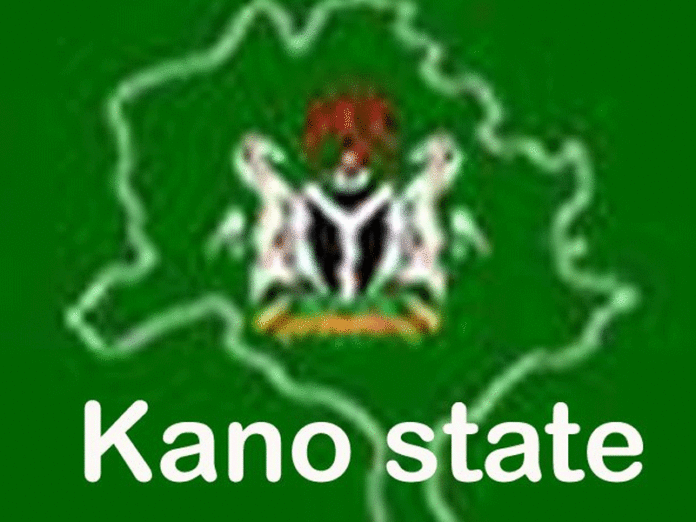 Ibrahim Shuaibu in Kano
Three people have died while over 183 residents in Kano State have been hospitalised over suspected food poisoning.
The state Commissioner for Health, Dr. Aminu Ibrahim Tsanyawa, said the poisoning outbreak has gotten to about 13 local government areas of the state.
Tsanyawa told journalists yesterday in Kano that the incident happened when the patients took expired citric acid-powdered drinks, a brand of Jolly Jus or Fresh, adding that the product batches have expired since about a year ago but are still being sold in the market.
According to him, "The outbreak affected 284 individuals, and while 101 have been discharged, 183 are currently receiving treatment in 13 local government areas of the state."
The state commissioner for health said the ministry taskforce had seized items, which is worth over N59 million.
Also, the state epidemiologist in the Ministry of Health, Dr. Bashir Lawan, explained that: "These symptoms are classical of ongoing hemolysis (breakage of red blood cells) and bleeding."
He also added that the index case was a six-year-old girl observed on March 6, 2021.
"We initially suspected viral hemorrhagic fever, but the test results came back from the National Reference Laboratory as negative for Yellow fever and Lassa fever. However, we are still awaiting the test of Dengue fever," he stated.
Meanwhile, the state government has provided a list of hospitals designated for patients affected by this outbreak to be admitted for treatment.
The hospitals include Aminu Kano Teaching Hospital (AKTH); Murtala Muhammad Specialist Hospital, and Infectious Disease Hospital in the state among others.
Also, the state Consumer Protection Council has commenced investigation into the circumstances that led to the poisoning outbreak which reportedly killed three people and made over 167 ill in the state.
A source told THISDAY under the condition of anonymity that "their men are currently conducting shop-to-shop operation in the market."