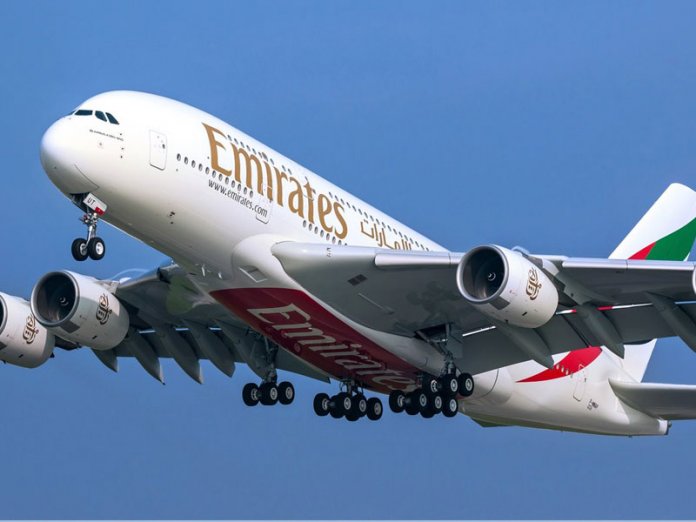 By Olawale Ajimotokan
The federal government has announced the suspension of inbound and outbound flights by Emirates Airlines from midnight of Wednesday following the insistence of the Dubai based airline to have PCR tests for passengers embarking from Nigeria within 72 hours of their flights in addition to Antigen Rapid Test at Nigerian airports and another PCR test on arrival in Dubai.
Minister of Aviation, Senator Hadi Sirika announced the federal government's decision on Monday while giving updates at the Presidential Task Force on COVID-19 briefing in Abuja.
He said Nigeria as a country, considered as unacceptable and devoid of any sense of reasoning the grounds advanced by Emirates, adding there was no logic to take within 72 hours the PCR and a rapid antigen test 72 hours before flight as the coronavirus itself will incubate at least in or after 72 hours.
He added that the decision to suspend Emirates operations in Nigeria had been communicated to the airlines since Sunday.
Sirika also added that KLM Royal Dutch Airlines has accepted the conditions spelled out by the federal government to bring passengers in and out by having a PCR Test within 72 hours. He noted the airline had agreed to start flying immediately.
"Emirates did not accept that position so we have asked Emirates to be banned for operations midnight of Wednesday and that has been communicated to them since yesterday," Sirika said.