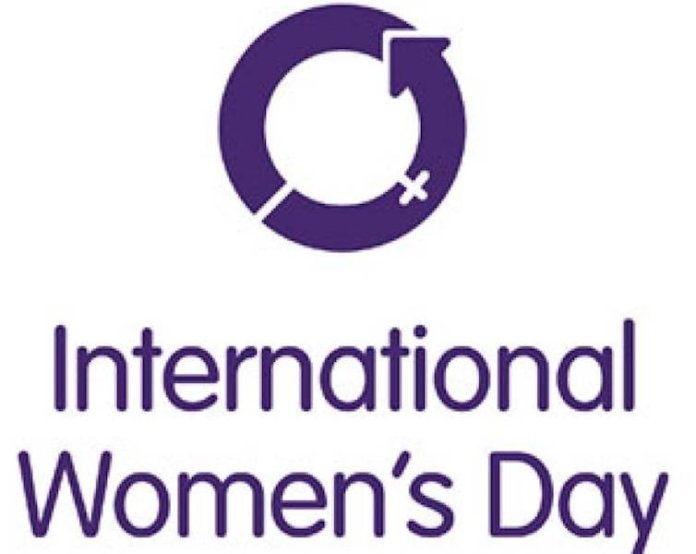 Digital Agency Beyondperception.io has disclosed plan to organise a webinar on the International Women Day (IWD) event. The meeting will be hosted on zoom by 11 a.m WAT on March 12.
The group in a statement said the webinar which would feature three speakers from different fields has as its theme: 'Tech, Her and the Future.' The speakers will include: the Senior Special Assistant to the Governor of Lagos State on Development, Partnership, and Economic Planning, AyisatOlabimpeAgbaje; Brand Campaign Manager, Tecno, Infinix and Itel West Africa, SeunBadmus; and Lagos Housewife, RayoAhenmokhai.
March 8 every year is set aside to celebrate women for their invaluable contribution to the society, and economy.
It noted that in spite of these, women all over the world are faced with an awful reality, adding that there is a gaping distance between the privileges enjoyed by men and women in the world.
The group in a statement stated that women are many times denied of well-deserved privileges on the account of being of the feminine gender, adding that culture and social constructs have had huge parts to play in this.
It further explained that in order to correct the wrong, there is a need to have discussions on the true place of women in business and society, "and act thoughtfully on the subject of gender disparity and women empowerment."
According to the statement, the digital agency has decided to host a conversation with pointer for women as they mark this year's International Women's Day.