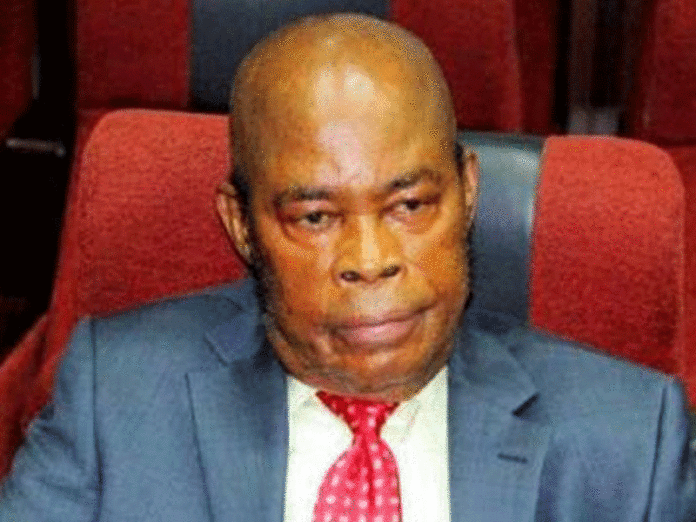 Honourable Justice Sylvester Nwali Ngwuta of the Supreme Court, has passed on. He reportedly died early on Sunday, March 7, 2021 at his official residence in Abuja, a few weeks to his 70th birthday.
He was due to retire on March 30, 2021, on the attainment of the mandatory retirement age for Supreme Court Justices.
His Lordship was born in Amofia-Ukawu, Onicha Local Government Area, Ebonyi State. He obtained his LLB from Obafemi Awolowo University and was called to the Bar in 1978. He practiced law until he was appointed as a Judge of Abia State High Court in October 1995. He was elevated to the Court of Appeal in 2011, and the Supreme Court in May 2013, where he served until his demise.
May his soul rest in peace.