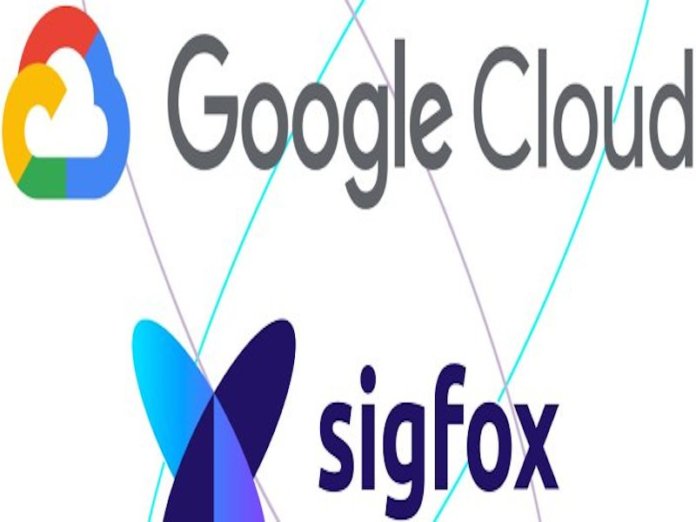 Emma Okonji
Google Cloud and Sigfox have announced a partnership deal that will scale up the latter's cloud infrastructure and extend its Internet of Things (IoT) services portfolio.
The partnership is expected to enable Sigfox to rapidly accelerate its massive IoT agenda—processing billions of messages each month from objects connected to the internet using data stored in the cloud.
Announcing the partnership, the Executive Chairman, IoT Africa Networks Limited and Tranter IT, Mr. Lare Ayoola, said: "We are delighted to announce the partnership between Sigfox and Google Cloud, whose pedigree and reputation in the technology markets are exemplary.
"Combining their best-in-class technology with Sigfox's technical expertise and Global IoT coverage, provides a powerful and synergistic combination, which will undoubtedly bring significant value to the various industries we provide digital transformation services to."
Sigfox is a dedicated Wireless Local Area Network (WLAN) service provider for connecting simple, low-powered, low-cost IoT devices to the internet.
Already deployed in 72 countries, covering more than 1.3 billion people, Sigfox's 0G network is used for a wide range of IoT use cases, from tracking shipping containers and monitoring fire hydrants, to securing buildings and helping farmers monitor irrigation levels.
Deputy Chief Executive Officer, Sigfox, Franck Siegel, said: "We chose Google Cloud because we share the same appetite for driving digital transformation through helpful, reliable, and sustainable innovation.
"With this partnership, Google Cloud technology will support us in becoming the global leader in ultra-low-cost, ultra-low-power asset visibility, and tracking."
Vice President,Sales, EMEA South, Google Cloud, Samuel Bonamigo, said: "Google Cloud is proud to support Sigfox and provide an IoT leader with more reliability and flexibility as the company takes on the next steps of its development. Sigfox's use of Google Cloud technology is the perfect illustration of how we are helping innovative companies grow and thrive, and better serve their customers."