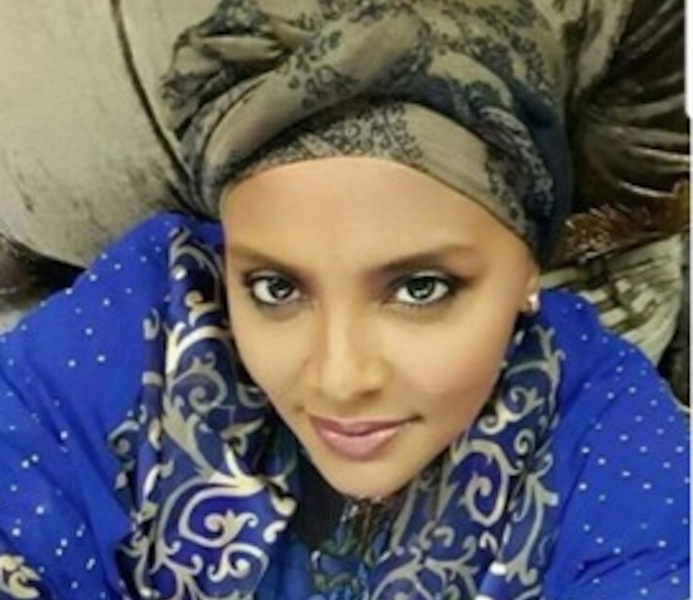 When Fatima Abacha, also known as Gumsu, left her Cameroon-born billionaire husband, Bayero Fadil Mohamadou, many wondered what could have torn apart the lovebirds.
The reason is not far-fetched: for 20 years, their marriage was a source of envy to many celebrities, as it was seemed to be made in heaven.
During the years of their sizzling romance, the lovely daughter of the late military dictator, Gen. Sani Abacha, had enjoyed the marital bliss and also flaunted her handsome hubby either on their wedding anniversary or on his birthday celebrations.
He showered her money, gift and above all, unblotted love.
But not many were aware that it was all cosmetic until the marriage that produced five children crashed like a pack of cards in 2019 due to irreconcilable differences.
Two years after, Gumsu seems to have moved on, as if nothing had happened in her life. How? She did not give the critical public any cause to imagine that she was seeing anyone not to talk of getting married soon until last Saturday when the news hit the streets that she secretly married the governor of Yobe, Mai Mala Buni, at Mohammed Abacha's residence in Abuja.
Gumsu is wife number four, as the governor had earlier married three wives. Among them is Umi Adama, the daughter of his predecessor, Senator Ibrahim Gaidam, whom he married in 2019, 24 hours after he took the oath of office.