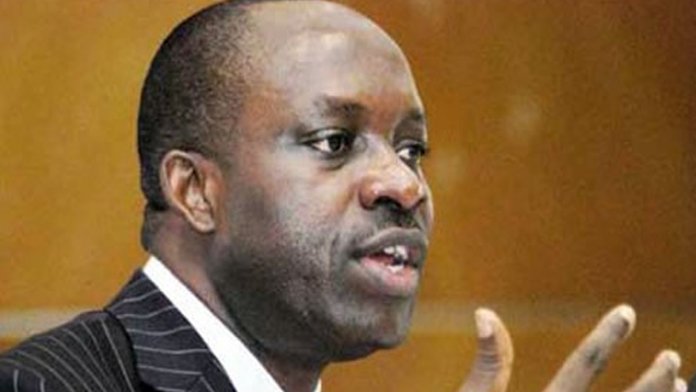 Let me state very categorically that in line with my current ideology, which will not change anytime soon, that I fully endorse Prof. Charles Soludo as he begins his run towards the Anambra Government House. I believe that it is now time we pushed an issue-based agenda, and only those with a certain level of intellectual depth would understand how to play the politics of merit instead of the politics of tomato and na me, na me wey we dey see for our country.
I believe very strongly in ideology being a guide in the continuous search for consensus that is politics. When we have a narrow-minded semi-literate and obnoxious leadership guided by nepotism, ethnicity, selfishness, greed and avarice, what you get is the near anarchy we find ourselves.
It is not too late for the great nation if people with Soludo's intellectual bent begin to stand up to be counted. We can take the country state by state until we have credible leadership at the centre, which would then cascade downwards. Enough of the cowboys and illiterate marauders in power. Enough of the statue-building, diarrhoea-infested charlatans who parade our corridors of power, stealing and pillaging our common wealth while taking advantage of the fault lines, our diversity to exploit us madly.
Mbok, Prof., anywhere you need my help, let me know at least worst case, I can galvanize all the light-skinned single women over 40 in Anambra to support us. That is the demographic I understand, no come ask me how o, you know say you na Prof, just leave am. If you need them, let me know.